Media releases are coming thick and fast for the Final Fantasy series, as the release date of Final Fantasy Type-0 HD fast approaches and Final Fantasy XV gains momentum. The last week has been no exception with Square Enix UK uploading two videos (which can be seen below) detailing gameplay and the different wildlife that we will find in Final Fantasy XV.
The first video originates from a playable demo (titled EPISODE DUSCAE) that showcases a dungeon segment. The video shows four characters entering and proceeding through a dungeon, where they are ambushed by a group of goblins. Combat mechanics are demonstrated as well as a combat music track.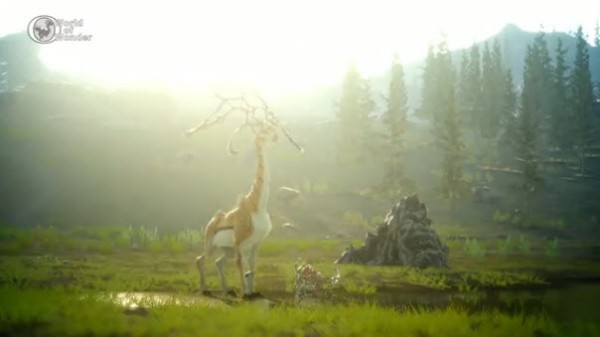 Shifting away from the dungeons, a second video illustrates some of the wildlife we can expect to see in the different locales. The video uses the real time graphic engine and boasts some superb visuals.
Final Fantasy XV currently has no solid release date for either PlayStation 4 or Xbox One platforms, but a playable demo will be included in Final Fantasy Type-0 HD.
Dungeon Gameplay Video: FINAL FANTASY XV –EPISODE DUSCAE- Playable Demo