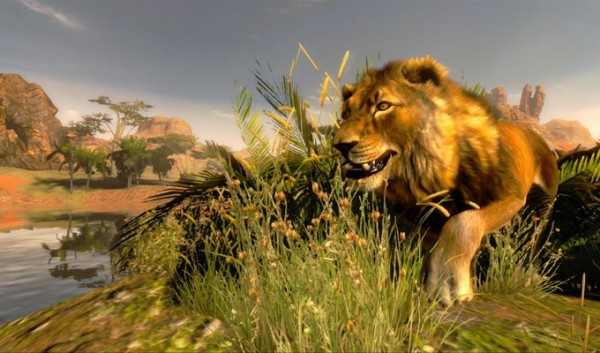 Do you feel like doing some big game hunting but can't really afford to fly all the way to Africa to do so? Well Activision has got you covered with their recently re-released Cabela's African Adventures for Xbox One and PS4.
The game has been slightly re-imagined for a new generation of consoles and features slightly updated graphics, better performance, a and a new shooting gallery mode that can be played on your own or with three other buddies locally.
Check out the game's launch trailer below, which shows off some of the impressive quarry that you can slay in all of their next-gen glory, and then let us know in the comments below whether or not you will be loading up your rifle this time around.