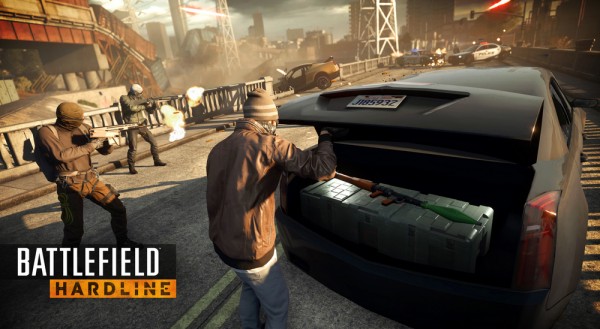 EA and Visceral Games launched the thirteenth instalment of the long running Battlefield franchise in Australia today. Battlefield: Hardline takes the war franchise to the mean streets of Miami and Los Angeles, as police are locked in battle against the criminal elements that inhabit the underworld.
The single campaign is inspired by TV police shows and includes a star studded cast featuring the likes of Kelly Hu (Arrow), Wendy Calhoun (Justified), and Benito Martinez (House of Cards). The multiplayer mode adds some new cops and robbers themed game modes like Hotwire and Heist to old mainstays like Conquest.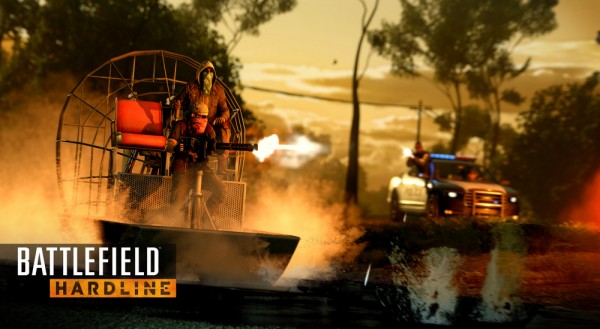 Battlefield: Hardline is available now on PlayStation 3, PlayStation 4, Xbox 360, Xbox One, and Windows in Australia. The New Zealand launch will be on March 20, 2015.
To celebrate the launch, EA released several new screenshots of Battlefield: Hardline and some concept art for the multiplayer portion of the game.