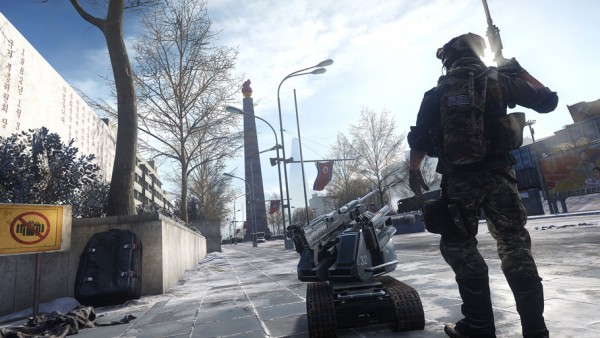 The long awaited winter update for the popular FPS Battlefield 4 (reviewed here), has been released today for all platforms, designed to improve the multiplayer gaming experience for all players. Details have been released on the official website by a DICE member of staff.

Firstly, a large number of improvements have been made to the netcode designed for a smoother online connection experience. Notable adjustments include network prioritisation (health and damage are prioritised above everything else), collision improvements between vehicles and better long range target acquisition due to a larger range cone being implemented. Due to the high frequency update players with slower connections will notice a significant improvement in their experience as the bandwidth required for online play has been effectively halved.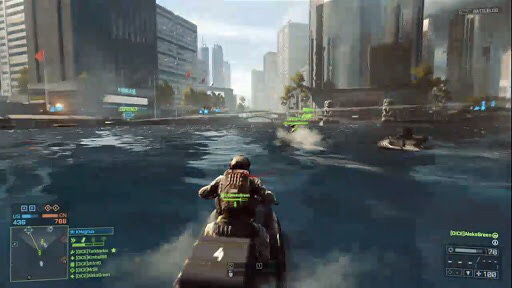 A new game mode has also been introduced called Squad Obliteration. Two teams composed of five squad members will race to destroy two out of three bases to win the round. There are no parachutes or vehicles available to players in this mode.
Finally, Quickmatch has been changed slightly. Separate servers will be available to players under the rank of 10, so that players who are new to the game will play members of a similar level. Premium playlists are also now accessible using a combination of maps from DLC expansions and the base game.