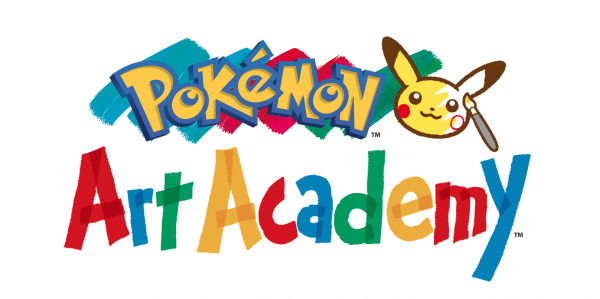 The Pokemon Company is giving three lucky people from each participating region to create the art for their very own Pokemon card! To enter this contest all you will need is a copy of Pokemon Art Academy for the 3DS and access to Miiverse as that is where you submit your entry. There are two themes within the contest, a cosplay Pikachu theme and a draw your favourite Pokemon theme. The contest does have a few rules and points you should be aware of before you get your Divinci on though.
The card will not be made a part of any official expansion or be able to used in any official tournaments. It is also not made clear if you get to also design the cards attacks or if it will feature standard card features such as type or evolution. Three winners in each category from each of the following countries will be announced, with each receiving a 100 copies of their created card; Australia, New Zealand, UK, Ireland, Austria, Germany, Switzerland, Belgium, France, Luxembourg, Portugal, Spain, the Netherlands, and Russia.Only you first entry will be recognized so make it count.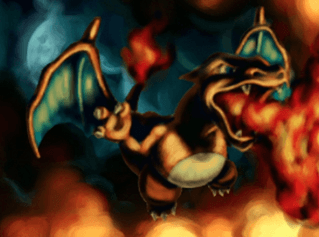 The U.S.A, Canada and Mexico have slightly different rules which you can read up on at the official website. The contest is open from February 18th until midnight on the 29th of March. Full details on how to enter the contest are below so once you read up on them be sure to break out your brush (or stylus in this case) and get doodling! Good luck guys. If anyone that happens to read this wins we would love to see your created card so make sure to post a link in the comments below.
How to Enter the Pokémon Art Academy Competition
·         Create and save an image in Pokémon Art Academy using Free Paint mode.
·         Select the "Share" option from Pokémon Art Academy's main menu and connect to the Miiverse.
·         Select the "Post to Competition" option and agree to the Terms of Use.
·         Highlight the category you'd like to enter and then choose "Select Competition". Only the first post you make will be recognised as your entry.
·         Slide over the image and select it and then choose "Share Selected".
·         Enter a comment (if you would like to) and then select "Post". The image will be posted to the Miiverse Community and entered into the competition.
·         The only way to enter the competition directly is from the Pokémon Art Academy game, available exclusively for Nintendo 3DS and Nintendo 2DS systems.