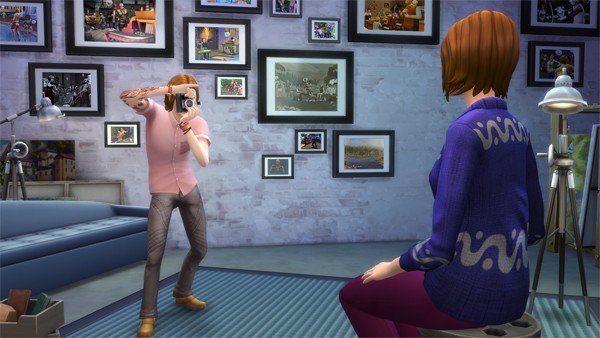 When the The Sims 4 launched late last year everybody knew that one day we would be getting expansion packs to buy and add on at some point in the future. Well, after rolling out a bunch of free content updates (including quite a hefty one a couple of weeks ago) EA have finally announced the first full-fledged expansion pack: The Sims 4: Get to Work is on its way.
Get to Work shares a lot of similarities with the old Sims 2 expansion Open for Business in that it allows players to build and run their own business. Retail, fast food, fine dining or just about anything else you can think of! Not only that, but the expansion will add three new career paths: doctor, detective and scientist. These three new careers will function a little differently than the rest and allow you to control your Sim at work!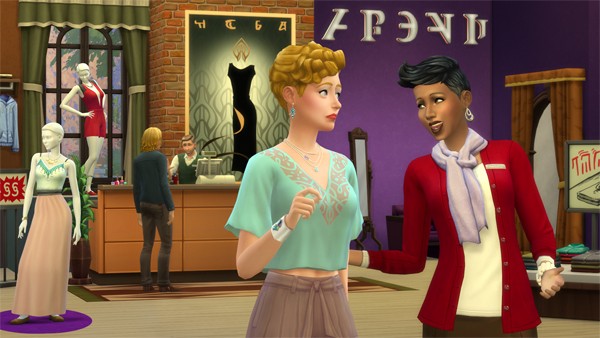 Of course there will be new objects, clothing options and a bunch of other stuff that EA and Maxis will reveal in due time. The Sims 4: Get to Work is slated for release in April this year, with an RRP of $49.99. We have attached a short trailer below that shows off some of the new features in action so make sure you check it out and let us know what you think in the comments below.