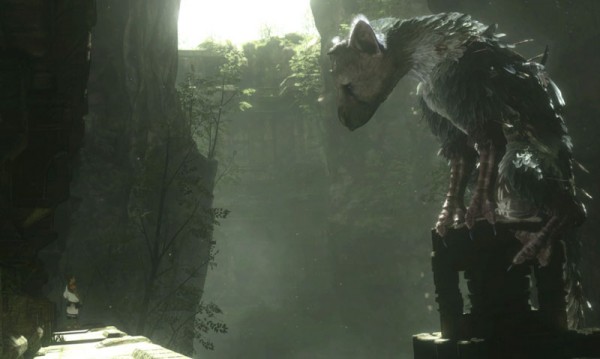 Don't worry everyone! The Last Guardian has not been deserted as Sony has filed a petition to revive the trademark, signifying that work is still being done on the title. Gamers had reason to worry when news first appeared that Sony might have abandoned The Last Guardian, after the trademark had expired two days ago on the 16th February. Understandably so, as Sony has been very tightlipped over the anticipated title during the current stages of the (seemingly never ending) development cycle.
The petition of revival notice at the time of writing has a status of 'Application revived and is awaiting further action', so it seems to be only a matter of time before The Last Guardian is trademarked again.
The Last Guardian, developed by Team Ico (who were behind cult favourite PS2 games ICO and Shadow of the Colossus), is an action-adventure game about a boy who is trying to escape from a large castle. The game started development in 2007 but has suffered numerous delays and problems with internal communications. Release dates and platforms are still not clear.