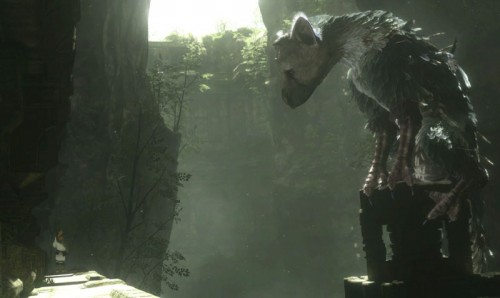 Unfortunately for those who have been waiting for the ICO/Shadow of the Colossus Collection you will have to wait until some point next year. But worse off is the brand new game The Last Guardian has also seen a delay until some point in 2012. Both titles were initially set to be released late this year but due to unspoken circumstances the titles have been delayed.
Fumito Ueda, director of the titles, had this to say about the delays:
"To provide more challenging and better quality of content to users and to fulfill First Party Studio's obligations, I decided to postpone its release timing. All the members of my production team are working together at a fast pace to develop and release the game in First Party Studio quality. I sincerely apologize to all the customers who have been waiting for The Last Guardian for so long, but I beg for your patience. I will also announce the new release timing at a later time."
The delay is unfortunately bad news for fans who have been waiting a very long time for The Last Guardian to be released but lets be honest. Both ICO and Shadow of the Colossus were marked as amazing experiences by the gaming community so taking the extra time to polish The Last Guardian may be the best thing the developing team can do.