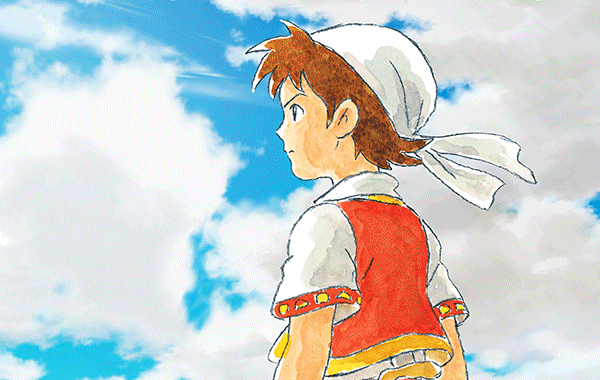 The famed fictional sailor has gone through a lot of re-tellings throughout the years; from his original Arabian Night tales he has since had a TV series made, gave his name to a questionably funny comedian and even let Brad Pitt be his voice in a Dreamworks animated movie.
This year the sailor will once again be in animated form, but this time he will be getting the anime makeover. Nippon Animation will be releasing the film Sinbad: Sora Tobu Hime no Shima (or Sinbad: The Flying Princess and the Secret Island) in July to celebrate its 40th anniversary. An official website was created for the film and a thirty second teaser has been recently uploaded onto the site, you can check out the trailer by clicking the video down below.
Nippon Animation will be working alongside studio Shirogumi to produce the film project, Shinpei Miyashita will be directing the film and Yoshiharu Sato (animation director for My Neighbor Totoro) has been given the role of character designer and animation director.
Let us know what you think about this Sinbad movie by leaving a comment down below.