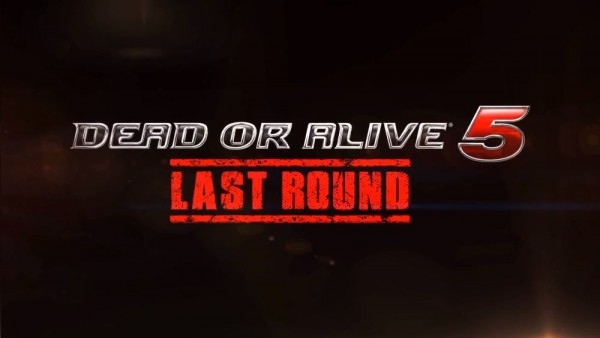 Koei Tecmo and Team NINJA have announced that their upcoming fighting game Dead or Alive 5 Last Round has been delayed on Steam. Unfortunately while the popular brawler still is planned to release for all other systems in February, the Steam release has suffered a delay to March.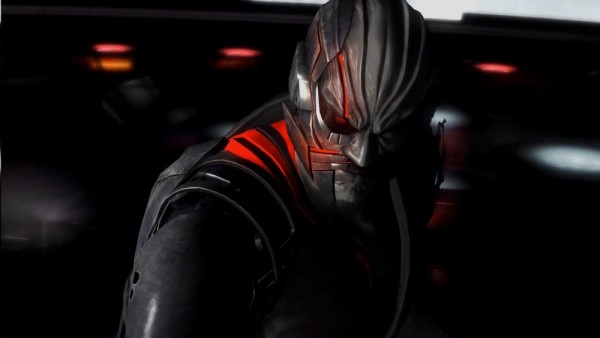 However, with this bad news comes some good news. With the move to next-generation consoles, the title does come with a large graphical update. Character customization has also been increased with 400 open and unlockable costumes. Save data, previously bought DLC, rosters, and costumes can also be transferred from Dead or Alive 5 Ultimate to next-generation costumes.
Check out the launch trailer and a gallery for Dead or Alive 5 Last Round below.