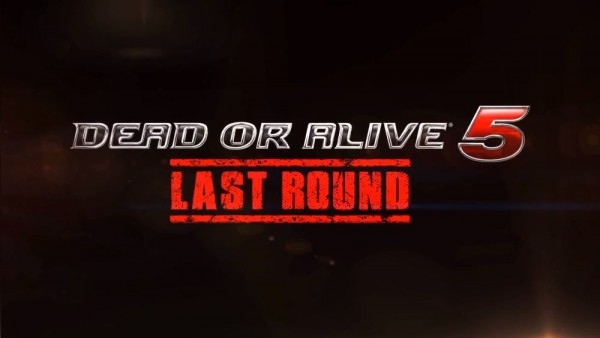 A slightly questionable graphics comparison video of Dead or Alive 5 Last Round has surfaced on the Playstation Japan Youtube channel. The video in particular looks at the 'soft' engine.
As you can see from the video (nsfw but no nudity) the Playstation 4 has improved skin textures and movement physics than that of the PlayStation 3 platform – this is due to the development and inclusion of the 'soft engine'. Hopefully we will see more of this technology implemented in a variety of upcoming releases.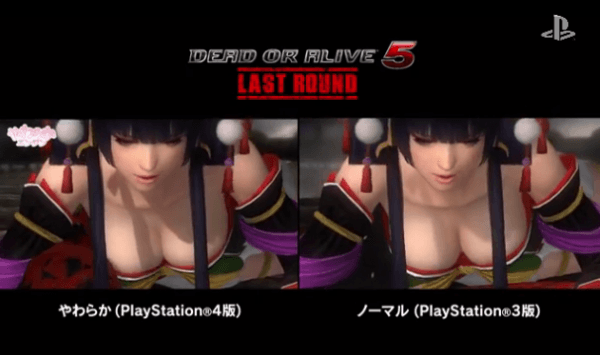 Dead or Alive 5 Last Round will release on the PC as well as the Xbox 360, Xbox One, PlayStation 3 and 4 consoles. Release dates vary depending on the region – it is now out in the US (released today), Japan on the 19th February and Europe the day after that. Unfortunately, these dates only apply to the consoles with the Steam version getting delayed till March.