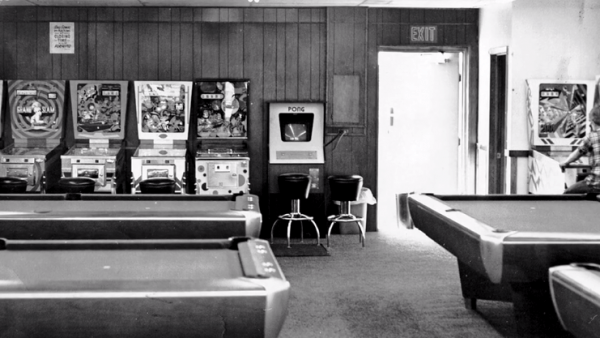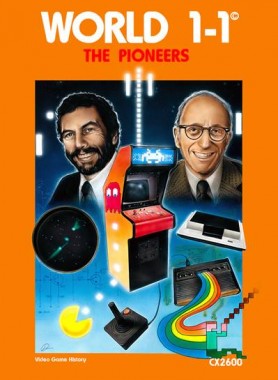 After their successful Kickstarter campaign, Lighthouse Pictures will be releasing their video game documentary on January 1th, 2015.
World 1-1: The Pioneers covers the early days of video gaming, when arcades happily munched on the week's allowances. Film makers Jeanette Garcia and Daryl Rodriguez interview some of the biggest names of the era, such as Nolan Bushnell, Al Alcorn, Dona Bailey, Warren Robinett, David Crane, Howard Scott Warshaw, Owen Rubin, Joe Decuir, Franz Lanzinger, and Steve Mayer.
World 1-1: The Pioneers will be released digitally on January 15th, 2015. No word what distribution services will be carrying the film and how much copies will cost. Learn more about the film at the official World 1-1 website.