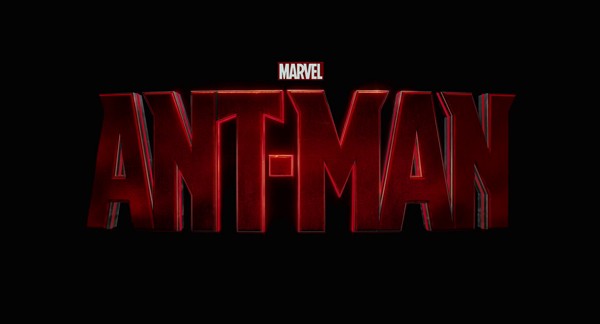 We are exactly one week into 2015 and Marvel is already hitting the ground running. Not only did the brand new Agent Carter series premiere in the United States today (and I will have my thoughts about that posted later), and Avengers: Age of Ultron is only a couple of weeks away, but the dream factory have also given us our first human-sized look at their upcoming film Ant-Man, (set for release on July 17th) with a trailer and brand new poster to wet our whistles with.
For those of you who aren't up to speed, Ant-Man stars Paul Rudd as Scott Lang, a thief who wants to do right by his kids. Hank Pym (played by Michael Douglas) gives Lang the Ant-Man suit and with it the power to shrink down to the size of a (you guessed it) Ant. Check out the first teaser trailer for the film for a better understanding of what I'm jabbering on about:
As if that wasn't enough to get your pants shrinking, Marvel have also given us a clever new poster for the film which you can check out below. While still definitely an action movie, Ant-Man looks to look like a little bit of a change of pace for the studio who just can't lose, with a serious, maybe less high-octane tone to the proceedings?
What do you think though, will Ant-Man be a deeper, more introverted movie or is the trailer just taking us for an ant-sized ride? Let us know in the comments below and make sure you stay tuned to Capsule Computers for all the Marvel news as it becomes available.