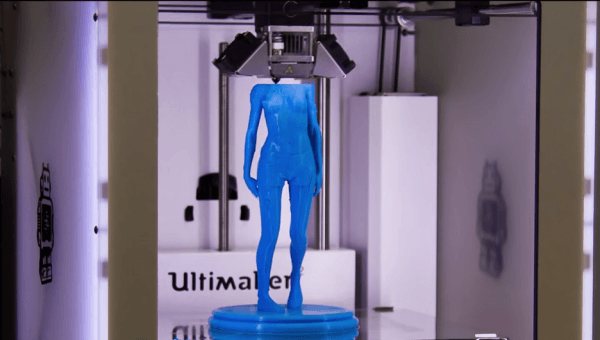 Techland released a new teaser website for the fictional city of Harran today. Upcoming parkour-based FPS Dying Light is set in the fictional city and Techland has set up a website for the city that has been hacked by survivors looking for help. Gamers can get a feel for the disaster zone they will soon explore in two weeks time through the site.
For the handy geeks with 3D printers, Techland has released a 3D printable zombie. Alongside the file is a YouTube video showing a zombie being printed in quick time and Techland concept artist Krzysztof Baron painting the zombie.
Dying Light will launch for PlayStation 4, Xbox One, and Windows on January 27th in the Americas; January 28th in Asia, Australia, and New Zealand; and January 30th in Europe.