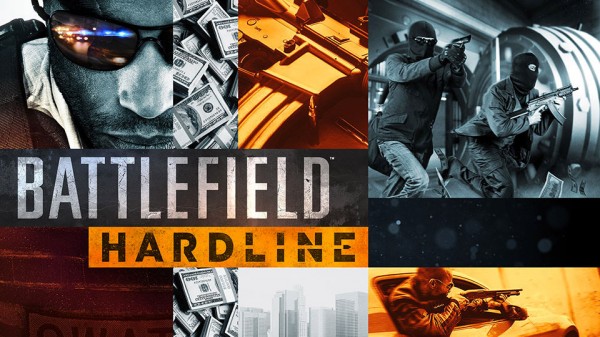 A little while back, the guys over at EA had a little competition where they gave gamers the chance to make the best Battlefield themed video for the chance to be featured in the Dimitri Vangelis & Wyman X Steve Angello hit song "Payback." Well the videos have been produced, the votes tallied and now we get to see the new video in action. In fact, you can check it out right here:
Man there are some crazy talented people out there! I am jealous of all of your video skillz (last time I use the word "skillz," I promise).
In other Battlefield news, we have some info and screenshots on the upcoming Battlefield: Hardline beta for Xbox One, Xbox 360, PS4, PS3 and PC.
Firstly, the beta lets you take a test drive of Hotwire, an all-new mode coming to Battlefield focused on combining all-out warfare with all-out speed. Or you can go all-out in 64-player cops and criminals warfare in the oldie but goodie, Conquest. While it's just a taste of the whole game, there won't be a cap on the max progression level so whether you're busting criminals or fleeing the cops, unlock away.
We also have a few new screenshots for your viewing pleasure, so make sure you check them out below and remember to stay tuned to Capsule Computers for all the Battlefield news as it becomes available.