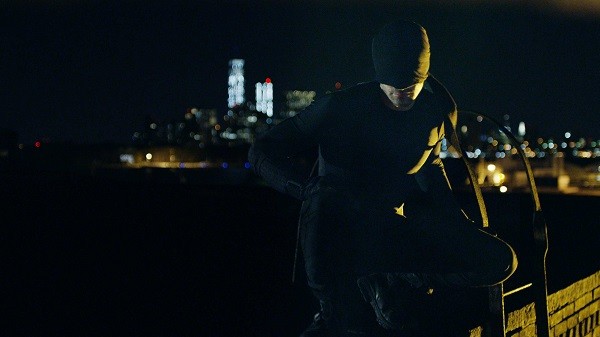 As if this week wasn't already a huge one for Disney and Marvel Studios with the premiere of Agent Carter and the first full teaser trailer for the upcoming Ant-Man flick, Netflix have finally announced when we will be able to watch their upcoming Daredevil series. You won't have to wait very long either as the 13-episode season will be made available to viewers through the Netflix streaming service on April 10th, 2015 in all regions that Netflix is available in. That means you will be able to watch the entire season before Avengers: Age of Ultron hits theaters.
Now I know that most of you down under are thinking "but how will we watch it! We don't have Netflix down here!" Well I've got some extra good news for you. The world renowned video streaming service is debuting here in Australia this year and if online reports are to be believed it will be towards the end of March, giving you plenty of time to get used to it before Daredevil's premiere.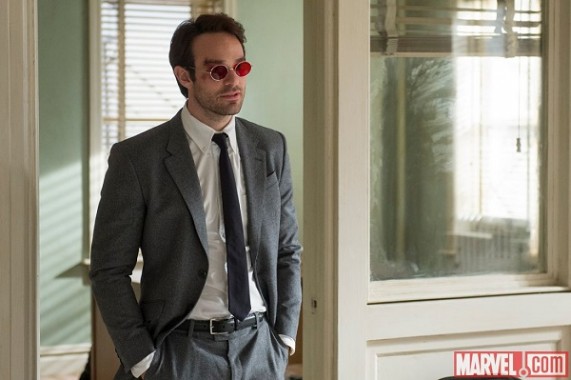 Daredevil stars Charlie Cox (Boardwalk Empire) as Matt Murdoch who blinded since a child fights injustice as a lawyer in the seedy Hell's Kitchen, New York. At night though, Matt Murdoch uses his heightened senses and fights crime as the Man With no Fear, the Daredevil. Daredevil is set to be the first of four inter-connected Marvel Netflix series that will culminate in a crossover series "The Defenders" at a later date.
Not only do we now have a release date for Daredevil, but Netflix have also released the official poster for the series that you can check out below. Are you looking forward to the new iteration of Daredevil, or has the Ben Affleck series still left a bitter taste in your mouth? Let us know in the comments below and remember to stay tuned to Capsule Computers for all the Marvel news as it becomes available.