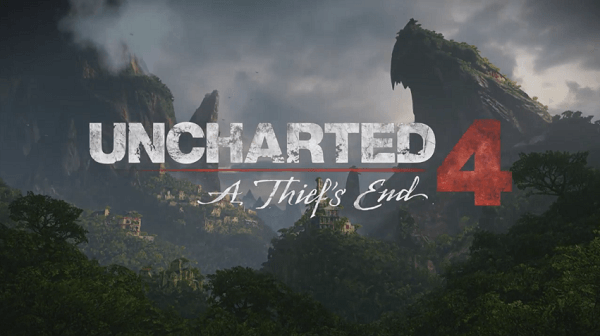 Recently, Game Informer caught up with two of the key developers behind the original Uncharted game, Bruce Straley and Neil Druckmann, for an interview. They are now the directing over the development of the PlayStation 4 exclusive Uncharted 4: A Thief's End and have ensured us that Naughty Dog is focused exclusively on this project to make it the "Ultimate Uncharted".
"We're constantly questioning how to do this better … we want to create an experience that resonates with the player, and what we're trying to do is create amazingly rich characters and an adventure that these characters can go on. All these things have to make sense and they have to click together with the controller in your hand. And I want to feel engaged." – Bruce Straley
Fans of the series are already expecting a great deal from this game and the developers have considered this. They are seeking a balance between bringing fresh ideas and concepts to the game without losing the elements of the game that made us fall in love with it.
"I don't want to just play the same game as I've always played before. So we're going to evolve it," he said. "And then we did The Last of Us and that gave us new concepts about how to evolve things. Each time, it's not like as developers we're like, 'I'm bored.' We as players, we want to play a game that is the ultimate Uncharted that we think this thing could be. It has such great potential."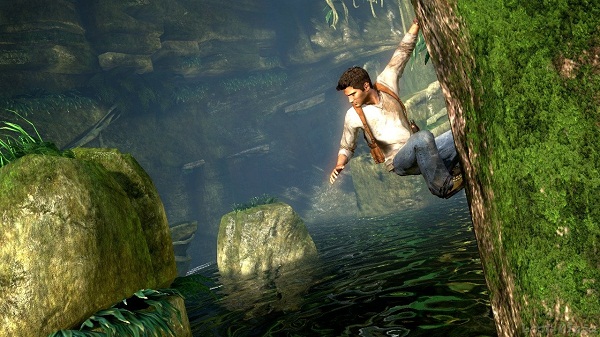 On the mention of Last of Us, Straley and Druckmann was questioned on the rumours of  The Last of Us 2 to which they responded with "That's all a big if… We're 110 percent in Uncharted 4 territory now. Blinders on to make this awesome."
From a demo played on PlayStation Experience last month, it looks like Uncharted 4: A Thief's End will offer wider, more sandbox feel, to the gameplay. Naughty Dog hopes that fans will appreciate the change to explore the game and in-game environments, but this does leave one to wonder how much this will take away from an engaging story, which is what I loved about the previous games.