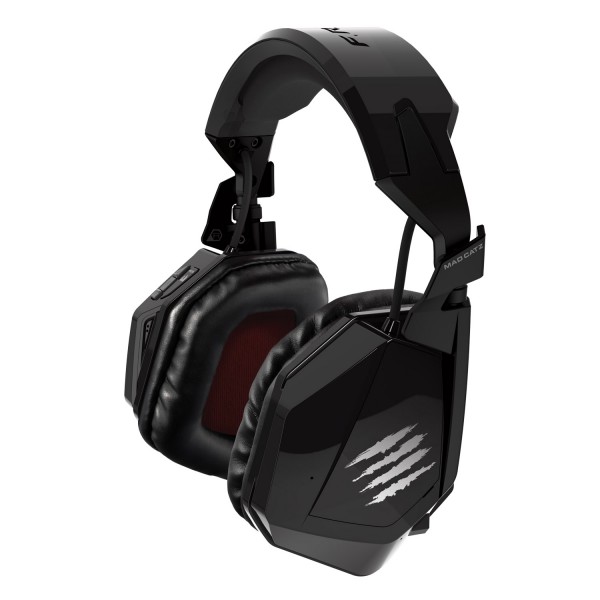 Mad Catz made two major announcements ahead of CES 2015 today.
First, the F.R.E.Q. 9 Wireless Surround Headset is shipping to retailers and customers who purchased through Mad Catz' web store.. The closed over the ear headset is driven by two 50mm Neodymium drivers. The Bluetooth headset supports the AptX codec for near lossless sound quality over a low latency Bluetooth connection and the AM3D Audio surround sound technology used in F-16 Falcon jets to warn pilots of incoming missiles. The F.R.E.Q. 9 Wireless Surround Headset comes with a Bluetooth adapter box that accepts digital optical and analogue sources.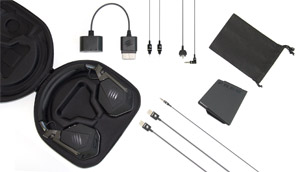 A microphone is built into the headset, allowing for communication on mobile devices, consoles, and computers without the need for a boom mic. The F.R.E.Q. 9 uses Digitally-controlled Active Noise Cancellation technology to keep background noises out and binaural monitoring to prevent players shouting into their microphone.
A special app for iOS and Android devices allows users to check on the 20 hour battery and manage features like noise cancellation.
The F.R.E.Q. 9 Wireless Surround Headset is available now for $299.99 USD. The headset is compatible with Android, iOS, Mac, PC, and Xbox 360.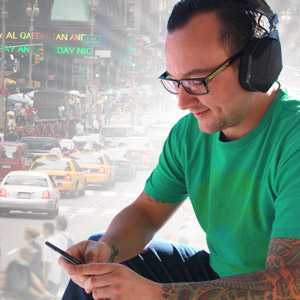 Mad Catz also announced the F.R.E.Q TE Stereo Gaming Headset today. The latest addition to the Tournament Edition line is designed to be light weight and tuned for competitive e-sports. The headset uses a universal 3.5mm jack that is found on all computers. Memory foam-padded ear cups helps cut out background noise, while the 50mm drivers are tuned for picking out sound cues.
No word on the F.RE.Q. TE's release date or MSRP.