DONTNOD Entertainment will be chatting with the community this Tuesday, January 2015 at 14:00-16:00 UK time at the Games subreddit. The developers of Life is Strange will be joining the list long of people, from the President of the United States to former Disneyland employees, that have participated in a Reddit AMA.
For the uninitiated to the front page of the internet, AMA is short for Ask Me Anything. AMA's are a popular question and answer event on the social media site and has even spawned its own app. This is the perfect time to ask DONTNOD Entertainment your most burning questions, like what would you rather fight, one horse sized duck or 40 duck sized horses.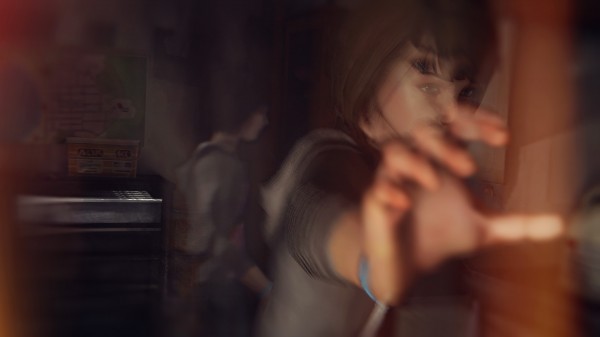 For those who will be unable to participate in the AMA, DONTNOD Entertainment has released a new dev diary for Life is Strange. The video covers Max's ability to rewind time in the game.
The first episode of Life is Strange will launch on January 30 for PlayStation 3, PlayStation 4, Xbox 360, Xbox One, and PC. The adventure game will be released in five episodes and can be purchased separately or as a single season pass.