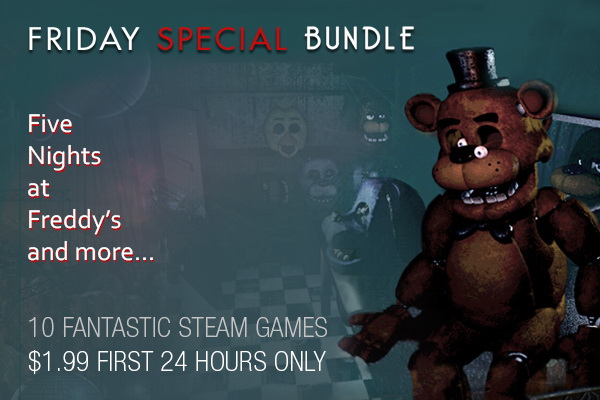 Indie Gala and Capsule Computers released the first Friday Special of 2015 today. Indie Gala Friday Special #9 contains ten indie games for only $1.99 during the first 24 hours of the sale.
Runes of Brennos – A RPG to challenge your memory and strategic thinking. Players will need to memorize the runes like a real mage to unleash spells against their opponents in a magical game similar to rock, paper, scissors.
Cloning Clyde – A side-scrolling adventure featuring Clyde and his many clones.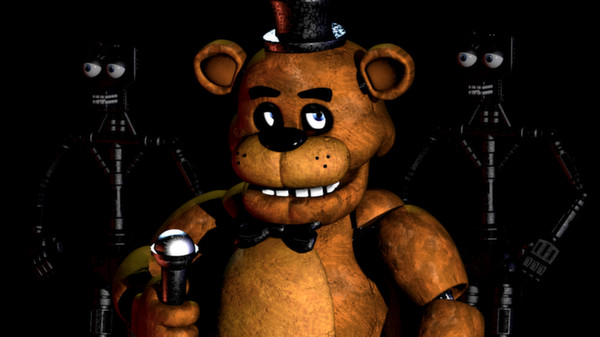 Five Nights at Freddy's –  The internet hit that spawned hundreds of terrified YouTube videos puts players on the night watch at the very freaky Fazbear's Pizza.
The Desolate Hope – A platformer developed by the mind behind Five Nights at Freddy's, The Desolate Hope mixes JRPGs, dungeon crawlers, and platforms in a retro 80s package.
Theatre of the Absurd – A point and click adventure game set in a haunted theatre in the Italian Alps.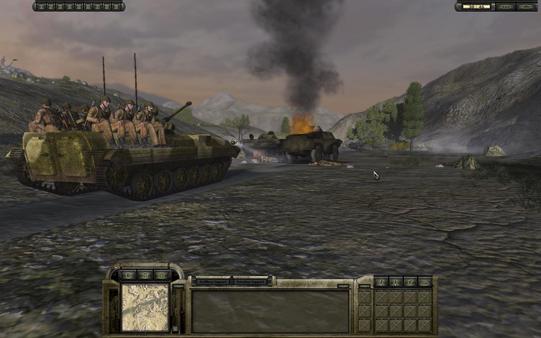 9th Company: Roots of Terror –  An RTS recounting the failed military campaign in Afghanistan by Soviet forces in the late 1980's.
Lunnye Devitsy – A casual puzzle platformer about an alien trying to find his way home that was created without any in-game text.
Hunters of the Dead – A rogue-like tower defense title with an eye catching story-book style art style.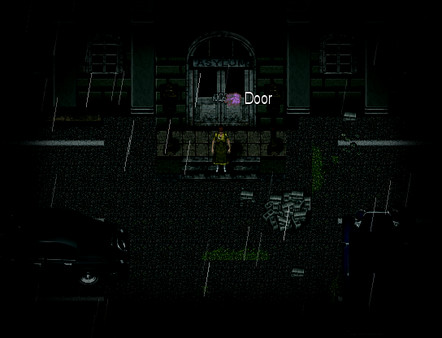 Mythos: The Beginning – A survival-horror adventure RPG set in the 1930s. Players will explore the haunted Harborough Asylum, filled with Lovecraftian horrors.
Wake – You have went down with the ship. Now, you must survive as the waters slowly climbing hopes of escaping to the surface with your life.
For the first 24 hours of the sale, all ten games cost only $1.99. The price rises after that, so grab your copy at Indie Gala.