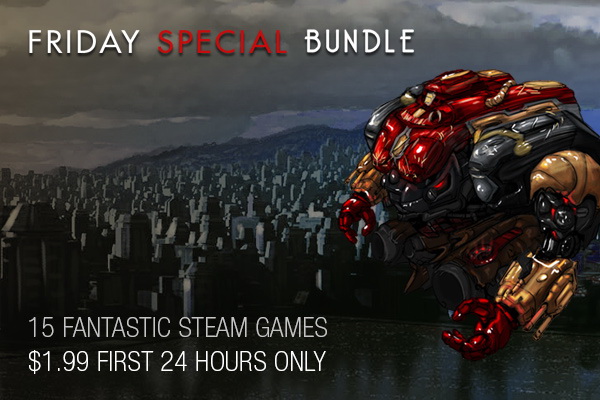 Indie Gala and Capsule Computers is marking its tenth Friday Special Bundle with the biggest Friday bundle yet. This bundle contains twelve indie games for only one low price.
Voyage: Journey to the Moon – A point and click adventure inspired by classic French author Jules Verne.
AI War: Fleet Command – Lead the last survivors who endured the AI death squads and save humanity from AI Central Command.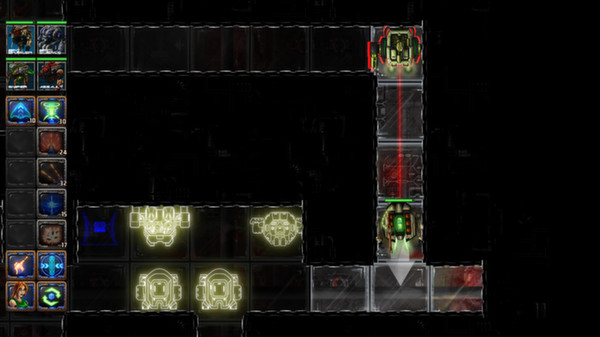 Bionic Dues – A turn based rogue-lite that allows players to choose their own path through the game.
Castles – Players will need to balance building and protecting their castles in this frantic puzzle game.
Ninja Guy – The popular hack'n slash for mobile devices has been given an HD treatment and ported to PC.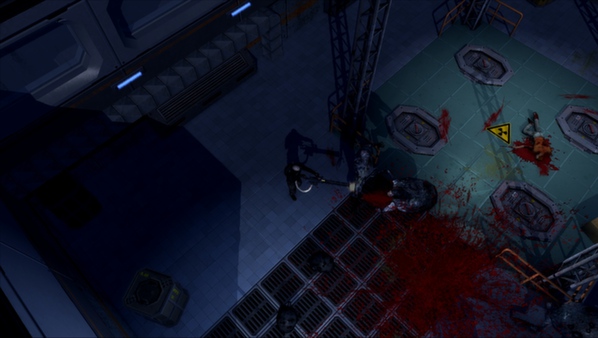 Primal Fears – A top down shooter featuring over 15 upgradable weapons to slaughter hordes of zombies with.
Retention – A point and click adventure game that will introduce players to a man who has lived a fast life, but now lays out in the cold after a bicycle accident.
Shattered Haven – After rescuing a neighbour's son from a zombie attack, the Williams family is now in a life and death struggle against a new Eldritch horror.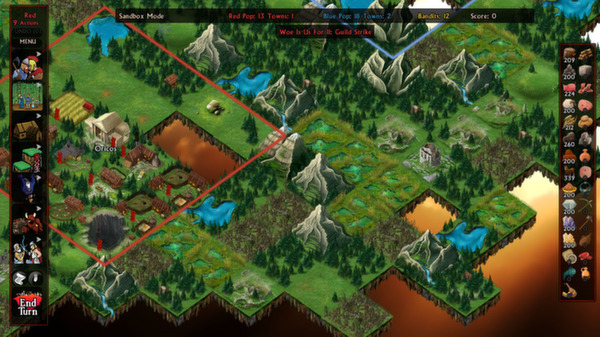 Skyward Collapse – A novel turn-based strategy game where players will need to drag out the battle between the mortals as long as possible.
Tales of Maj'Eyal – A turn based roguelike RPG that will have players crawling through randomly generated dungeons and support for player-made mods.
Tidalis – A block-based puzzle game that is easy to learn, but difficult to master.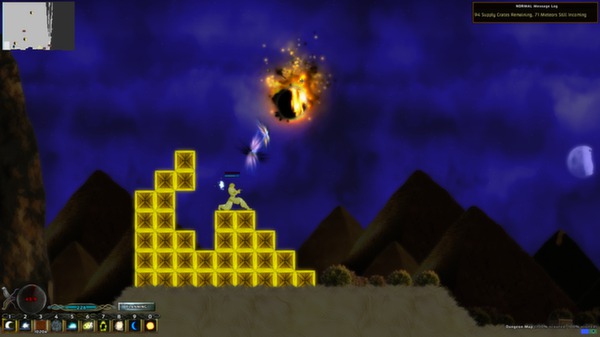 A Valley Without Wind 1 and 2 Dual Pack – A pair of open world side-scrolling action games with a touch of city building.
Vintage Year – A top down shooter set in an wine cellar full of supernatural enemies and their cultists.
Volt – Guide your battery in an epic escape from the recycling plant in this puzzle platformer.
For the first 24 hours of the sale, buyers can snag all 12 games for less than a cup of Starbucks coffee. Grab your copy at Indie Gala for only $1.99.