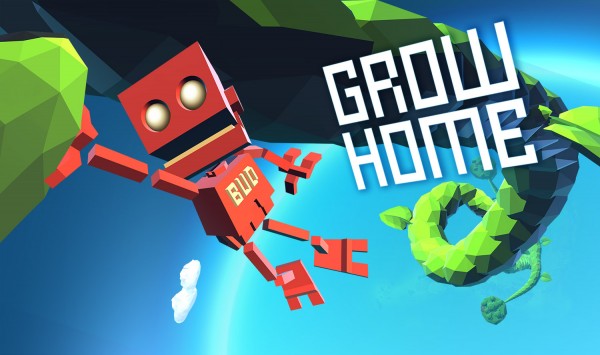 Ubisoft announced that Ubisoft Reflections (The Crew), one of Ubisoft's many studios, will be releasing their experimental adventure game Grow Home on February 4th. Grow Home mixes a unique climbing mechanism and vertical gameplay with the the freedom of exploration.
Players will control Botanical Utility Droid or BUD for short. He is on a quest to find and grow the Star Plant in hopes of saving the planet. The world is full of floating islands, majestic caves, and waterfalls that are open for exploration.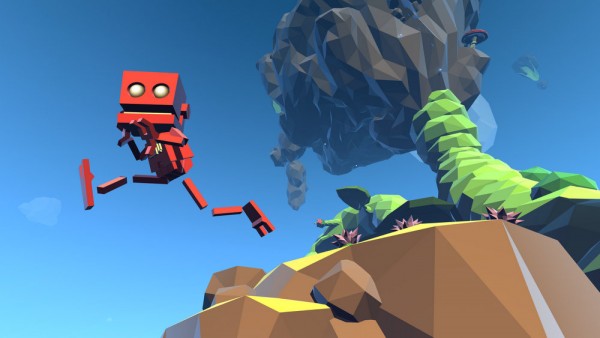 Gone Home started as an in-house experiment for Reflections, but has blossomed into a full blown release. The game will launch for Windows on February 4, 2015. The game will cost $9.99 USD on Steam.