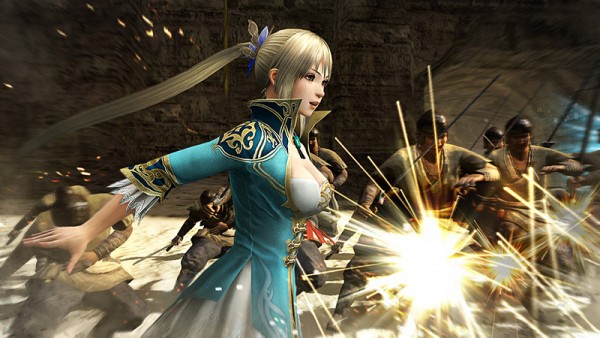 Tecmo Koei has announced that Dynasty Warriors 8 Empires will have a number of exclusive pre-order DLC's available for the game. While the announced pre-order DLC applies to Europe, the same content will likely be made available worldwide, albeit purchased from different stores.
While the DLC appears to be primarily cosmetic alternate costumes it's still frustrating to see companies locking out content depending on whom you buy their game from.
The pre-order bonus DLC available for the PlayStation®4 system and Xbox One versions include the following: Edit Armour Set 1 (for male characters), which will be available for those who pre-order through GAME and Edit Armour Set 2 (for female characters), available to those who pre-order via ShopTo.net or the PlayStation Network. A third DLC, the Special Costume Set (Date Mashamune, Guan Yinping, Guo Jia and Tenko costumes) will be available via Independent retailers through CentreSoft.
Tecmo Koei also announced an updated release date for Europe of February 27, 2015. The North American release date is February 24, 2015, which is delayed from the original announcement. Additionally, the Steam release date comes a few days later, February 27, 2015. The opening trailer was also released for the title, and can be viewed below.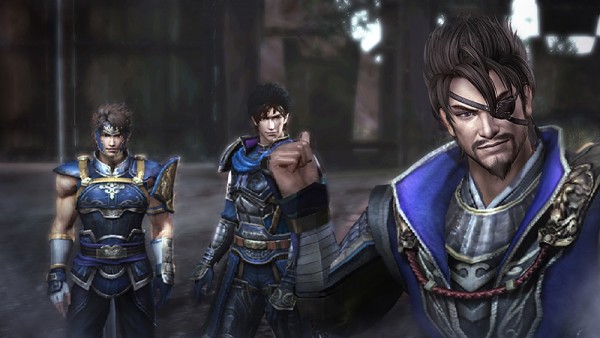 While the Dynasty Warriors rarely changed the formula, this is the first title to be released on next gen consoles, and should fill a gap for fans of the action series.