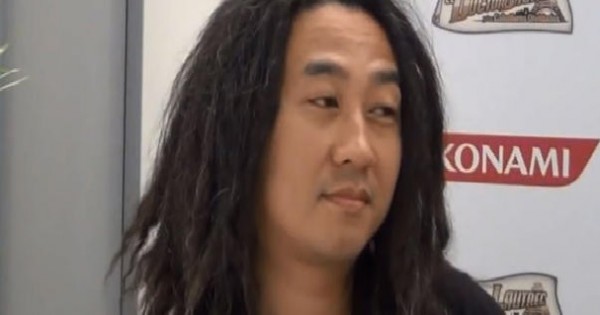 Every now and then you have a story that is just a bit bittersweet to write. Today, Tak Fujii tweeted that he would be parting ways with Konami after twenty years of service. From that memorable press conference for the Playstation 3 to his own wondrous creations such as Ninety-Nine Nights 2, Fujii has always been a much loved, and hilarious member of the industry.
It's been great 20 years of creation. Thanks for all who supported, loved my titles. Farewell and may the extreeeeemeness be with KONAMI.

— Tak Fujii 藤井隆之 (@Tak_Fujii) December 17, 2014
I am honestly a bit sad to lose such a great voice like Tak, but he seems to be in good spirits and will be doing freelance work for the time being. Best of luck, Mr. Fujii and we can't wait to see where you end up next!