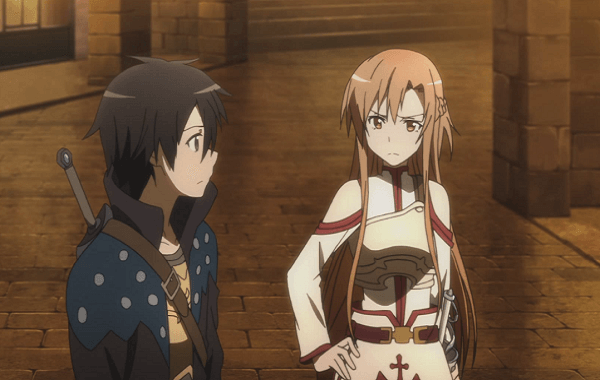 Well it's been nearly eight months since the last episode, but now it's the time to rejoice as Sword Art Online Abridge Episode Five is here.
The latest episode was uploaded to YouTube on the Something Witty Entertainment channel two days ago, since then it has gotten over 90,000 views and over 6,000 likes. Production for the episode took longer than usual due to the departure of members Jragoswinn and Misanda, who both left the abridged group because of creative differences.
Despite the setback Something Witty Entertainment managed to recast characters and produced a well written, highly entertaining abridged episode. The conflicts between Kirito and Asuna are both natural and engaging, there's a sweet call back to a previous episode and the voice of "Tiffany" is voiced by the same guy who created the Free! abridged series 50% off (yes that actually exists).
Something Witty Entertainment uploaded their first Sword Art Online Abridged episode last year and have since been producing high quality episodes that anime  fans will greatly enjoy. Check out episode five by clicking the video down below and let us know what you think about it by leaving a comment.