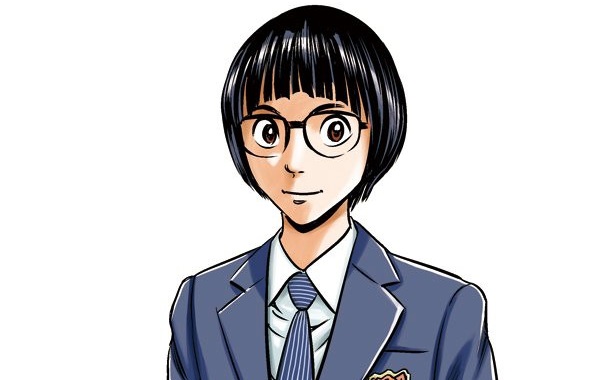 The special 2015 double issue of Big Comic Spirits went on sale in Japan recently and within its pages was the debut of a new manga series created by the author of Ichi the Killer, Hideo Yamamoto.
The mangakas' new title, Hikari Man, features a high school boy as the protagonist who loves to play games and possess a strange electrical ability.
Not only is the first chapter published in the double issue, but you can also read the first ten pages online through a special preview website created by the magazine. The pages aren't translated to English however there are enough illustrations to give you the basic idea of what is going on, each panel is wonderfully detailed and there is a great used of red on the forth page which makes the manga even more intriguing.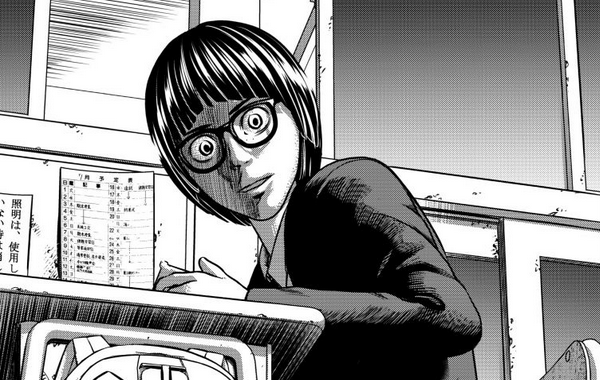 The last series Yamamoto created was Homunculus, which ended four years ago, although it didn't get a North American release, his previous works Voyeur and Voyeurs Inc were both published by Viz Media in the US. Check out the first chapter and leave a comment down below telling us what you think about Hikari-Man.