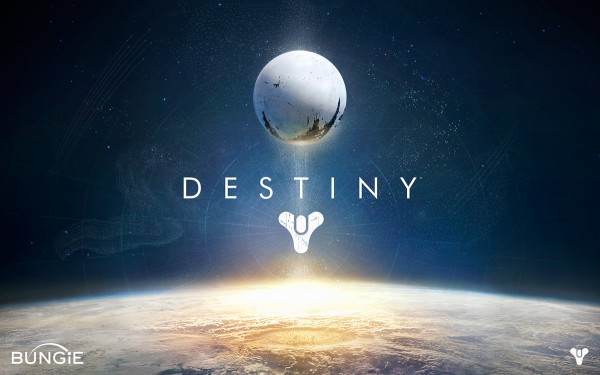 Time to stop grinding and head back into the wild frontier that is outer space. Bungie and Activision have proudly announced the release of The Dark Below, the first of presumably many major content expansions for their hit MMO/FPS Destiny. Destiny: The Dark Below adds new content to just about every facet of the Destiny experience, including:
New Loot – Earn new weapons, armour, and gear, including new Legendary and Exotic items.
Level Increase – Raise your Light Level to 32
New Story Missions and Quests – Journey through new Hive-themed story missions and quests where you are tasked with stopping the resurrection of an ancient god, Crota
New cooperative Strike – The Will of Crota, pits you and your Fireteam against Omnigul as she works to expand the Hive army at the command of her master, Crota
New six-player Raid – Assemble your six-player Fireteam to attempt Crota's End, set deep within the depths of the Hellmouth with all-new gameplay mechanics and enemy bosses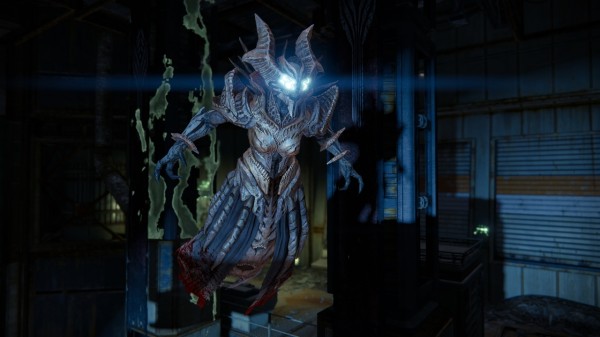 New competitive multiplayer arenas:

Pantheon – Set in an ancient Vex temple inside the Black Garden that features Vex-designed landscapes and tight corridors
Skyshock – An old interplanetary defense array that offers engagements for both vehicle and infantry
The Cauldron – An abandoned Hive ritual site that offers close-quarter combat

New EV-30 Tumbler Sparrow – Players that purchase and redeem the Destiny Expansion Pass or Destiny Expansion I: The Dark Below by January 15, 2015 will receive the EV-30 Tumbler Sparrow, enabling its riders to drive fast, take flight, and perform a set of mid-air tricks
PlayStation Exclusive Content – PlayStation players will also get access to an exclusive cooperative Strike, The Undying Mind, and exclusive exotic weapon, The 4th Horseman shotgun
So that is a TONNE of content. Players can grab The Dark Below content for $24.95, or as part of the Destiny Expansion Pass which will include the next expansion, for a discounted $39.95. Will you be playing through all of the new Destiny content? Let us know in the comments below and make sure you check out our review of the base game if you haven't already.