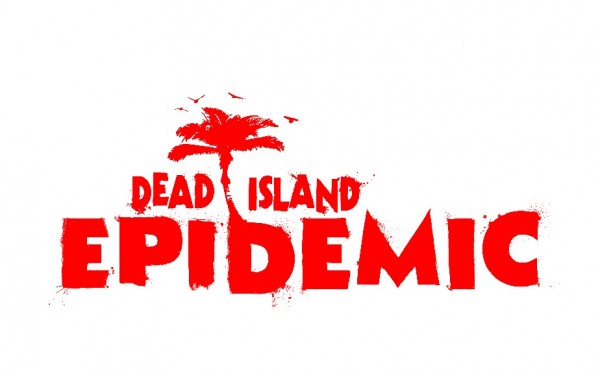 Deep Silver has announced that Dead Island: Epidemic has now entered into open beta. The arena-based combat game based on the original open-world Dead Island is available free on Steam.
Included in this announcement was a large content update as well. A new four player PvE mode titled Crossroads has been brought into Epidemic, offering increased replayability outside of the traditional MOBA combat system. In addition, the crafting system, level progression systems, loot drops, and more have all been updated. In-depth details can be found in the official patch notes.
Players interested in joining the open beta can sign up on the official site, and downloads for the game can be found on Steam. A trailer for the new Crossroads mode can be seen below.