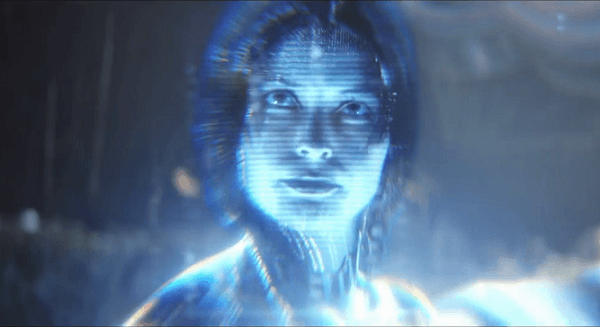 The time has come once again for us to sit down in a circle by the fire, crack open a good book and discuss all the latest news and goings on from Microsoft HQ. What, your family doesn't do that? Well maybe we're just weird in the Xbox Newsbeat family! So maybe instead of by the fire, we will tell tales of Microsoft's latest outings over the internet so that he world can share. This week is a short but oh so powerful installment, covering three killer Xbox One headlines (no, nothing for you Windows Phone, just sit down and wait your turn). So what are we waiting for! Lets sit in a circle!
---
 Awesomepocalypse Now! Sunset Overdrive Now Available!
Not much to say here folks, Insomniac Games' Sunset Overdrive is finally here, so you can rush out, grab an energy drink or two and get ready to save the world from a monstrous invasion (which itself was CAUSED by energy drink). Not only that, but if you have been waiting for an excuse to grab an Xbox One then make sure you check out the Sunset Overdrive Xbox One bundle which comes with a super sexy white Xbox One console + controller, as well as a copy of the game.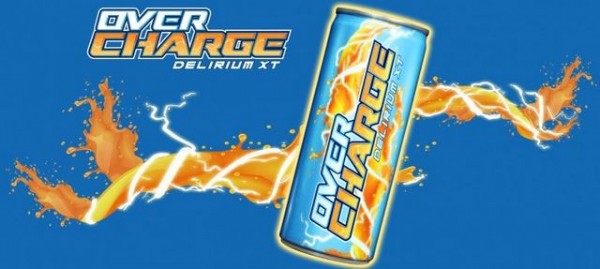 A Deeper Extended Look at the Time-Bending Gameplay of Quantum Break
It's been a little while since we've heard any news about Quantum Break, the revolutionary time-twisting half videogame-half television series from Remedy Entertainment. Well, now we have a cool little walkthrough trailer that shows off some of the game's world, its characters, narrative and special powers that you will wield in your playthrough. Not much else can really be said, so check out the trailer:
Check Out the Gorgeous Halo 2: Anniversary Trailer
So I'm sure most of you are aware of the fact that the Halo Master Chief Collection drops next week, and a good portion of you are also probably aware of the fact that Blur Studios has been tirelessly redoing all of Halo 2's cinematic scenes to bring them into the new era. Well, we have a look at just how much Blur Studios have updated the visuals and honestly the video speaks for itself. Enjoy:
---
So there we have it, another short but sweet installment in the never sending saga that is Xbox Newsbeat. Did any of this week's headlines really grab your attention? Let us know in the comments below and remember to stay tuned to Capsule Computers for all the awesome Microsoft news as it becomes available.