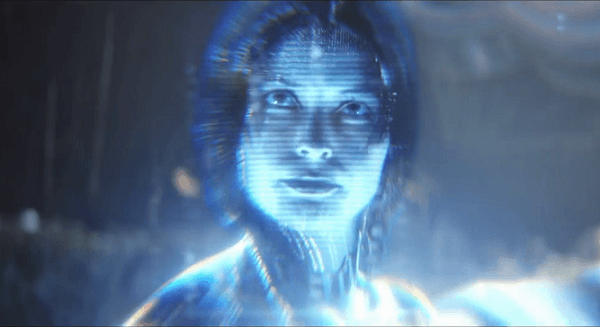 So this past weekend saw the release of the highly anticipated Halo: Master Chief Collection. To that end, most of the news coming out of Microsoft HQ was about Master Chief, the Halo Ring and all thing space-age… so what does that mean for Xbox Newsbeat? Well, it means we have a very special Halo themed episode! Time to pour some champagne (or sparkling wine, whatever you want to call it), sit by the fire and rap with us as we hit you with two Halo-centric headlines to start your day!
---
Hands-On With the Halo 5: Guardians Multiplayer Beta
With Master Chief Collection on the shelves, everyone's attention is turning towards next year's Halo 5: Guardians launch. The guys over at Xbox Wire managed to score some hands-on time with the upcoming Halo 5 multiplayer beta that the rest of the world wont get to play until December 29th. Not only did they play the beta, but they also made a slick 10 minute (almost) behind the scenes video which you can check out right here:
The 'Halo 2: Anniversary' Original Soundtrack Available Now
One of Halo's less discussed strengths has always been its incredible music. The ability to set tone and mood has always been incredible in the Halo series, and many of the tracks could be used for ambient music in your own home. Well now they can! 343 Industries have released the official soundtrack of Halo 2: Anniversary to iTunes for you to purchase right now! The two-"disc" digital album comes with 35 tracks for you to kick back and unwind to.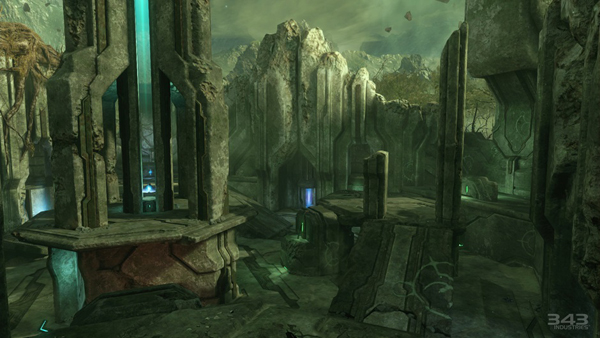 ---
So that's the end of our Halo-themed edition of Xbox Newsbeat. Which of this week's two headlines has you the most excited? Let us know in the comments below and remember to stay tuned to Capsule Computers for all the Halo and Microsoft news as it becomes available.