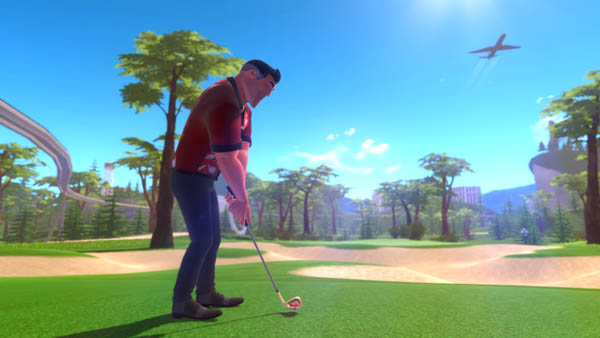 Come one, come all! It's that time again folks, time for Xbox Newsbeat! So settle down, throw the blanket over your feet and get ready for some of the hardest hitting news straight out of Microsoft HQ. Much like a great campfire story we have three killer headlines that will have you gripped, and hanging on the edge of your seat. So what are we waiting for? Lets hit the Newsbeat!
---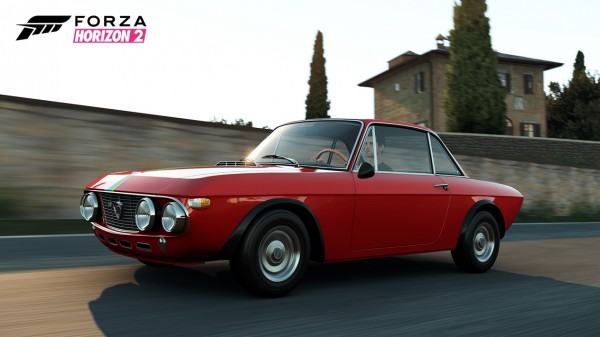 Forza Horizon 2 'Falken' Car Pack Now Available
Are you one of those gearheads who cannot get enough of the amazing racing experience that is Forza Horizon 2? Are you struggling to find that perfect car that is just ubdoubtedly you? Well with any luck you will be able find the car of your dreams in the latest car pack for the Xbox One exclusive racer.
for a scant $6.65, you will get access to six brand new cars, including the The Chevy SS and the Lamborghini Jalpa. So head on over to the Microsoft store and hit download to find your perfect car today.
More Ways, More Reasons to Love 'Upload' on Xbox
Those of you out there who love creating video content on your Xbox One will no doubt be aware of the Upload app. Well now Microsoft are expanding the app beyond the simple confines of your console. In addition to bringing the service to PC and Xbox 360, here are a few extra advancements being made:
Xbox.com/upload – You can already view your own clips from any game via your profile page on Xbox.com, but now a brand new Upload section at Xbox.com will give everyone the ability to access the best of Upload from anywhere.  You can view the best creators, the best featured content, and Official Upload coverage of new launches and events. It's even easy to share clips with anyone you want by sending them the clip URL directly.
Upload on Xbox 360 – We're excited to announce the launch of the Upload 360 viewing app. Upload 360 lets you view some of the best Xbox One Upload clips on your last-gen console.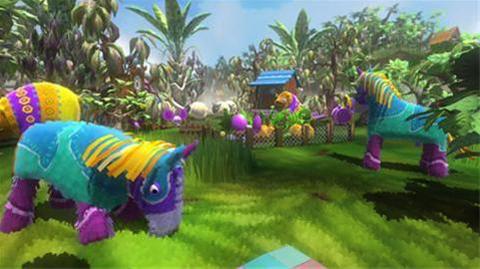 As is traditional here for the start of a month, we cap off Newsbeat with a list of this month's Games With Gold offerings. Like always, if you are an Xbox Live Gold member then these free games are heading to you later this month:
Powerstar Golf (Xbox One) – November 1st – November 30th
Viva Pinata: Trouble In Paradise (Xbox 360) – November 1st – November 30th
Red Faction: Guerrilla (Xbox 360) – November 1st – November 30th
I for one am really excited about this month's line-up, as I have never actually gotten around to playing Viva Pinata and am really looking forward to it! As always, head over to the Xbox Live Marketplace to get your free games.
---
So there we have it, another week gone by here at Xbox Newsbeat and another series of awesome headlines to keep us well fed for another 7 days. So which headline grabbed you the most? Let us know in the comments below and remember to stay tuned to Capsule Computers for all the awesome Microsoft news as it becomes available.