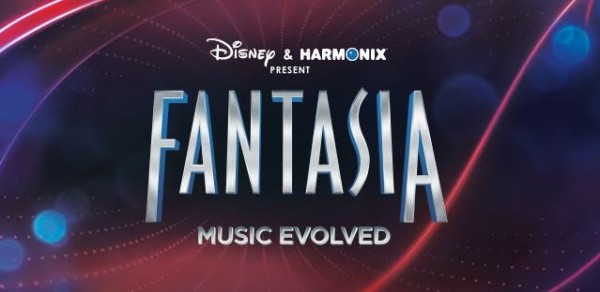 Are you shaking your tail feather to one of the many awesome tracks that came pre-included with Disney's new motion and dance game Fantasia: Music Evolved, or are you starting to find yourself tired of the same few songs over and over again. If you fit into the latter category then you are in luck as Disney and Harmonix have announced a brand new line-up of songs that will be available as DLC over the next couple of months.
Below is a list of all the available tracks, and each of them will be available for purchase through the Xbox Live Marketplace between now and January for $2.95:
Avicii – "Lay Me Down"
Avicii – "You Make Me"
Coldplay – "Paradise" – NOW AVAILABLE!
Demi Lovato – "Let It Go"
Ellie Goulding – "Burn"
Flo Rida – "I Cry"
Justin Bieber – "As Long As You Love Me"
Lady Gaga – "Edge of Glory"
Maroon 5 – "Lucky Strike"
Ne-Yo – "Closer"
OneRepublic – "Counting Stars"
E.M. – "The End of the World As We Know It"
Skrillex & Alvin Risk – "Try It Out" – NOW AVAILABLE!
Soundgarden – "Spoonman"  – NOW AVAILABLE!
Talking Heads – "Burning Down The House"
The Band Perry – "DONE"
The Cure – "Just Like Heaven"
Zedd – "Stay the Night" (feat. Hayley Williams)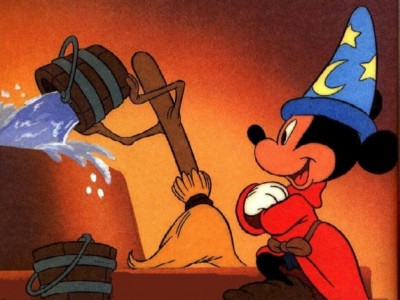 These tracks join the already impressive set-list that came with the game when it launched last month. Do any of these appeal to you? Let us know in the comments below and remember to stay tuned to Capsule Computers for all the Disney and Fantasia news as it becomes available.