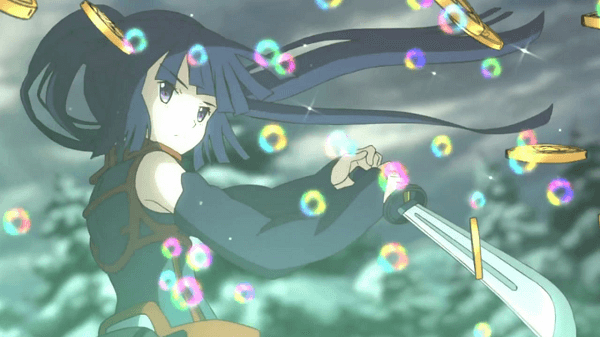 Anime distributor Madman announced two new acquisitions from the floor of the Supanova Pop Culture Convention in Adelaide. The virtual MMO anime Log Horizon and the live action film Lupin the Third.
Easing off on the acquisition accelerator a bit, Madman opted for just two new titles this time. Log Horizon follows the popular online game genre of anime with the world of Elder Tales and 30,000 players finding themselves trapped in the online world. NPCs come alive and players have to get used to their avatars and abilities. (Psst, I heard this is for those who weren't a fan of Sword Art Online). The anime will be released on DVD/Blu-ray in March 2015.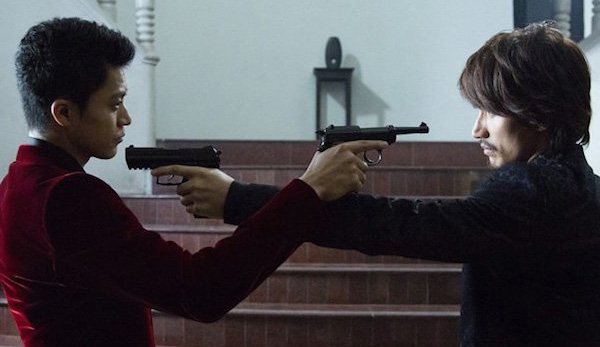 Lupin the Third is based on a classic manga starring the world's greatest gentlemen thief and his partners in crime. The movie revolves around a heist to steal The Crimson Heart of Cleopatra. Directed by Ryuhei Kitamura and lead by actor Shun Oguri, the film will be both screened and released on DVD/Blu-ray in 2015.