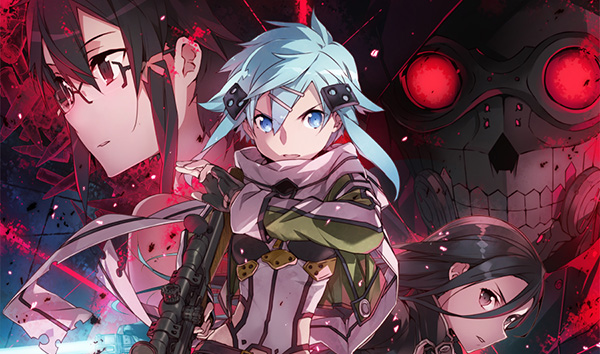 Australian anime fans are going to have a lot less time on their hands thanks to Madman and its online streaming service AnimeLab. A total of thirteen anime, both currently airing as well as older series, have been added to its already-exhaustive catalogue.
The latest crop of additions have something for everyone with sci-fi detective thriller Psycho-Pass II (see what we thought of the original), the virtual reality MMO romp Sword Art Online II (pictured) and the romantic comedy Nisekoi False Love all making the cut. Of course there's always the more minor shows that have gone under the radar within the last year such as Unbreakable Machine Doll and the cult-hit Mushi-shi: The Next Chapter up for grabs as well.
For the full list of shows along with dozens of others check out the AnimeLab website. If you're holding out for a disc release, DVD and Blu-ray release dates for the new additions are said to be confirmed at a later date.