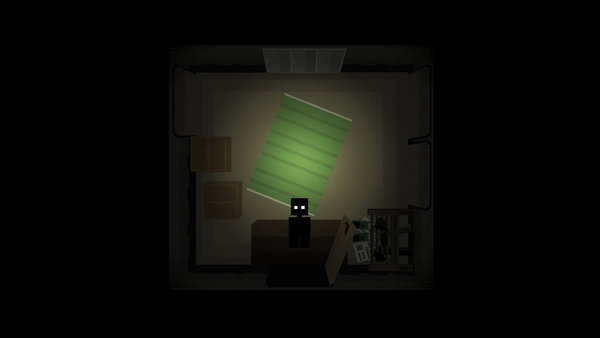 "Just snap out of it."
"Being a little sad sometimes is normal."
"Stop being lazy."
"Your life is awesome, you have no reason to be sad."
For someone those fortunate enough to not struggle with mental illness, understanding those who suffer from depression and phobia can be extremely difficult. Indie developer GTLime is looking to help educate people with his new game Please Knock On My Door. Players will follow the main character who is struggling to complete daily tasks like sleeping, eating, and working while coping with depression and arachnophobia.
"Please Knock on My Door aims to underline the importance of being present and approachable to someone suffering from depression. The name itself comes from the deep need for someone else to come in and break your dark cycle of depression, the first step to getting better is often to find someone to talk to and confide in. My hope is that doing this through a digital medium will help people explore what can otherwise be a very tough subject matter to talk about," said Michael Levall, aka GTLime.
Please Knock on My Door features a soundtrack by Ola Bäckström (Epigenesis). The game will be released for Steam in Q1 of 2015.