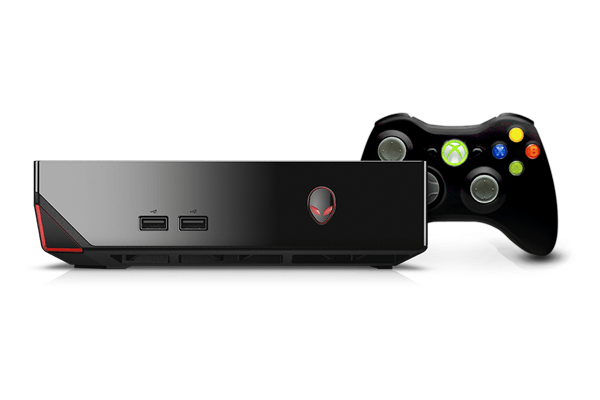 If you haven't filled out your wishlist to Santa, then Alienware released a new gift guide that will help! Those looking to bring Steam Big Picture to their living rooms will want to check out the Alienware Alpha Console. One of the earliest Steam Machines from a major manufacturer, the Alpha comes with an Xbox 360 controller and is preloaded with Payday 2, Magicka, Magicka: Dungeons and Daemons DLC and Gauntlet. The Alienware Alpha Console is available for $699 AUD.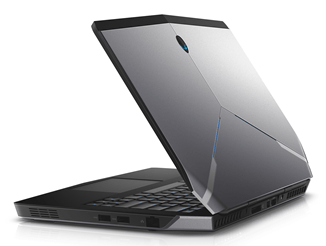 For gamers on the go, the Alienware 13 packs an Nvidia 860M with a battery friendly Intel Haswell i5 processor in a package that weighs just a touch over 2kg. The laptop features copper heat sinks and a premium keyboard. Buyers can add a QHD panel or IPS screen for an extra fee. The base configuration start at $1,599 AUD.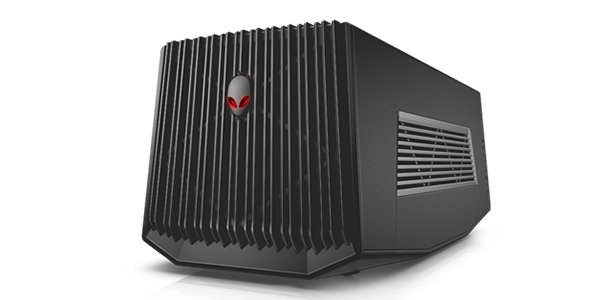 Owners of the Alienware 13 looking to squeeze desktop level performance at home should check out the Alienware Graphics Amplifier. The device comes packed a PCI-E video card from either AMD or Nvidia. When plugged into the Alienware 13, the Alienware Graphics Amplifier takes over the video processing duties from the onboard Nvidia 860M chip. The Amplifier features four USB 3.0 ports and starts at $349 AUD.
Finally, those who prefer to keep their gaming at home should consider the Alienware Area-51 desktop. The classic line of gaming desktops that spawned a retail industry of high end gaming rigs has been updated with the latest parts from AMD, Intel, and Nvidia. The most distinct feature is the new triangular case design that provides easy access to all ports and efficient heat dissipation. The desktop come armed with Intel Haswell-E processors and start at $2,999 AUD.
All products can be purchased from from JB HiFi and Alienware Australia's web store starting November 21.