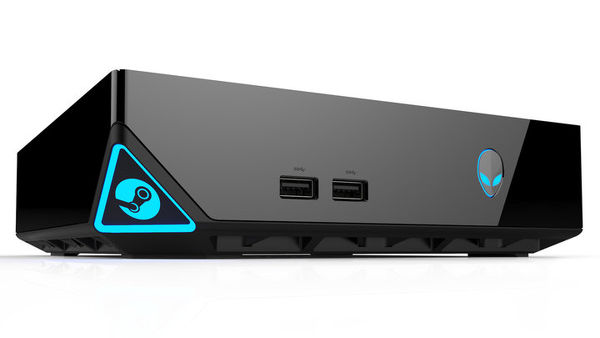 Alienware has earned their reputation as pioneers in the high-performance PC market, and is now looking to impact the industry once again in a partnership with Valve. At CES 2014, the two companies revealed the product of a four-year collaboration – the Alienware Steam Machine.
Its aesthetic is in keeping with the signature Alienware design-base, maintaining the build quality (since Dell became its parent company) the brand is known for. It features a custom-built chassis which provides optimal thermal and acoustic management and leaves an astonishingly small footprint. Frank Azor, Co-Founder and General Manager of Alienware, had the following to say about the future of gaming in the living room;
With the introduction of the X51 system nearly two years ago, Alienware kicked off an evolution of small form factor PC gaming systems designed for every living area. When Valve and Alienware began collaborating on our vision for a PC gaming console several years ago we could clearly see we were on to revolutionizing PC Gaming forever.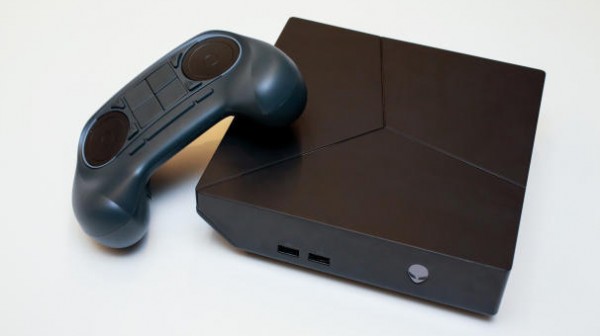 Gabe Newell, Founder of Valve, added;
We have been working with Alienware since we began defining our vision of the Steam Machine. Alienware's historic commitment to gaming, their design and engineering capabilities and their global reach made them an ideal partner for us on our Steam Machine project. The result of our collaboration is the Alienware Steam Machine, a console that encapsulates the full potential of what a Steam Machine should be.
In addition to the Alienware Steam Machine PC gaming console, the Alienware X51 desktop will be available as a Steam Machine in 2014. What this means for players is that they will simply have options in form factor.