You can't spell Twitch without Witch… er, but that is not why you can find The Witcher 3: Wild Hunt on Twich tomorrow (Friday, October 24). It is being  shown off at the Golden Joystick Awards 2014 channel where they will premiere the trailer.
The Golden Joystick Awards are the annual game awards that are now celebrating being three decades old, awarding everything gaming. It's only fair that The Witcher 3: Wild Hunt is to be show off, as it won the 'Most Wanted' award category in last years Golden Joystick Awards.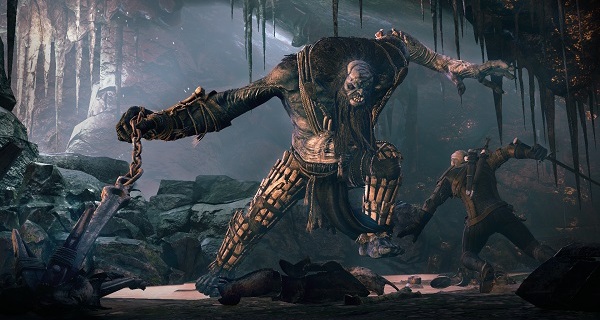 Click here for the link to the stream which starts at 15.40 BST or 10:40am AEDT. And for those that forgot, the release for the third installment for this epic tale of Geralt comes out on February 24, 2015 for Xbox One, PlayStation 4 and PC.
For interested fans, check out our exclusive interview with a Witcher 3: Wild Hunt senior writer.