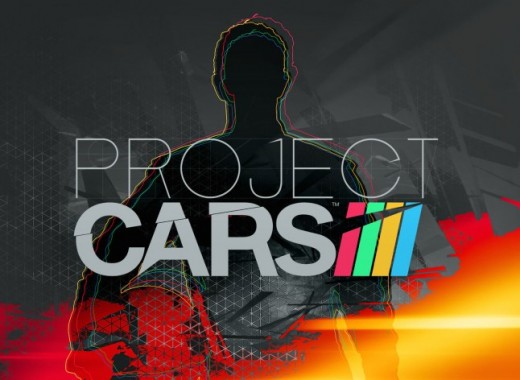 Project CARS had a playable demo at EB Expo 2014 and I got to go hands on with a few different cars on a circuit track. There were a few setups with different types of cars on each and I checked out three of them which had a playable V8 like car, a super car and and F1 like vehicles. Judging by my lack of detail in my car descriptions you can probably tell I'm not a big car enthusiast, but I happily picked up the control to see what the game was like.
The first thing I noticed was the graphics that were indeed impressive, just as Slightly Mad Studios had been touting. Unfortunately only the circuit track was on display which was disappointing as I wanted to check out the newly announced world tracks, however the track did look fantastic running on what seemed to be an alpha PC build. Cars looked equally as good with a great sense of realism due to the way the lighting reflected off the cars. I really wanted to test out the damage features and wasn't let down after I smashed my car into a wall at over 100 Km/h, with my car showing a crumpled roof and hood alongside a smashed windscreen which hindered your view if you were driving in one of the cockpit modes. Speaking of which, there are 6 different views, with perhaps the coolest one being the cockpit as you get to see the interior camera screen and all your gauges respond to how you are controlling the car. Interiors look well detailed and the animations of the drivers hands are extensive, even moving his fingers to shift gears.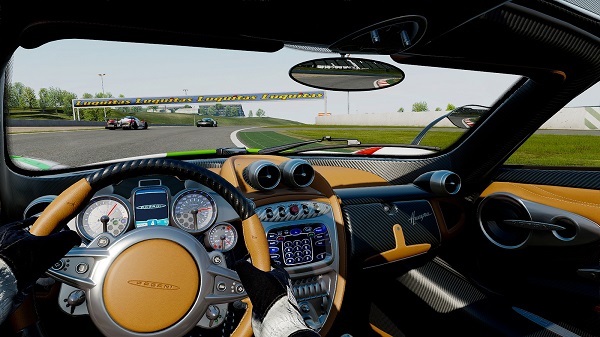 There did seem to be a few screen tearing issues especially with the cam on the hood camera option, but it was a very glaring issue so it will likely be abolished by release. Performance wise the game ran very well even with up to 20 cars on the track at once, there were some very minor frame drops that lasted under half a second but the final version is aiming for 1080p/60fps. The audio of the cars sounded realistic and loud with the headset on. All the revving and engine sounds came across very clearly and would even change to reflect the camera view you were in which was a nice touch.
Project CARS is a very technical, simulator like racer as opposed to a more arcade like experience and they do that well. Whilst I am not a fan of technical racers myself it was easy to appreciate that those that are into them will definitely enjoy this game as getting into first place means following lines, turning and breaking at the correct time and making sure not to under or over steer. A racing line helper was present on the track to help those less inclined with the genre take corners at the correct angles and break at the right times. I played three different types of cars and each controlled distinctly differently, with the F1 vehicle probably giving me the most trouble simply due to the higher speeds it could reach.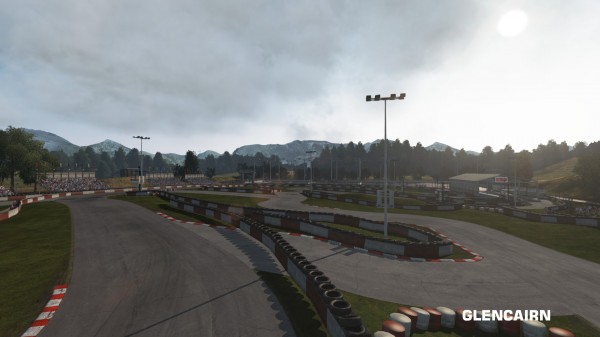 The demo didn't really offer anything that would appeal to fans that are not a fan of technical racers however those that are will definitely appreciate the driving mechanics and brilliant graphics Slightly Mad Studios have created here with Project CARS. To check out all our coverage from EB Expo 2014 with more hands on experiences being added constantly, just follow the link.