New York Comic Con is known for releasing new information and sneak peaks at upcoming pop culture products. While Marvel was busy showing off the new Daredevil TV Series and The Avengers: Age of Ultron teasers, DC was taking the opportunity to talk about Lego Batman 3: Beyond Gotham.
After news of Adam West joining in the upcoming Brick-based Batman game, and then following news that the star of CW's Arrow: Stephen Amell would also be joining in, now Warner Bros have confirmed a few new Hollywood big-shots joining in on the action. Legendary Bat-fan Kevin Smith and talk show host Conan O'Brien will be playing themselves in what will surely result in a bunch of meta and self-aware jokes.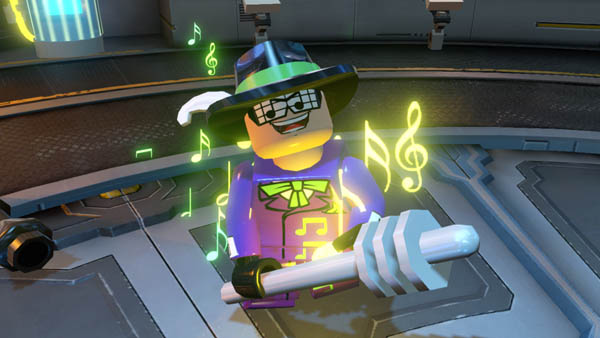 Smith and O'Brien join a literal encyclopedia of Bat-characters old and new like the Music Meister, Deathstroke, Man-Bat and more. For a look behind the scenes at the casting and voice recording side of the game, check out the video below and remember to check out our hands-on preview of Lego Batman 3 from this year's EB Games Expo. Lego Batman 3: Beyond Gotham is set for release on November 26th, so make sure you stay tuned to Capsule Computers for all the awesome Batman news as it becomes available.