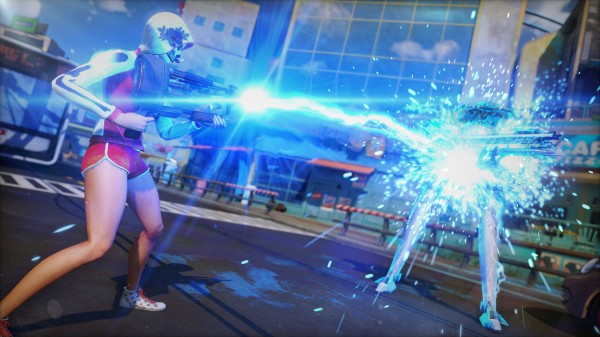 Ahhh, another week has gone by already and it is time once again for Xbox Newsbeat. For those who haven't heard the spiel before, Newsbeat is your one stop shop for all the coolest news out of Microsoft HQ from the past week. While this week's newsbeat only has three headlines (no, nothing for Windows Phone)it has some killer video content for you all to check out. So seriously, why are we wasting time with introductions when there is a Newsbeat to get to!
---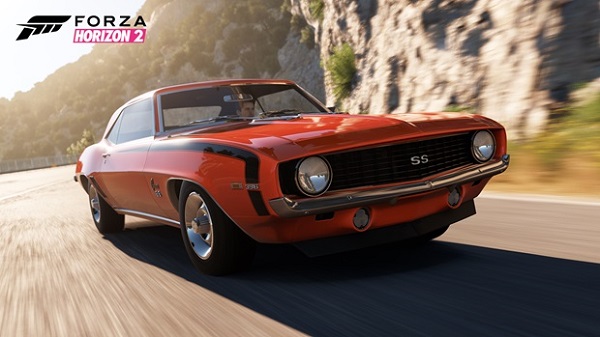 New Live Action Trailers for Sunset Overdrive and Forza Horizon 2 Ascend All Limits
Games often release a seemingly endless number of previews, trailer, gameplay footage and developer diaries, but there is another rare and fabled type of video preview; the live action trailer. Sunset overdrive and Forza Horizon 2 have both released brand new live-action trailers that are sure to get your heart racing.
Check out the Sunset Overdrive Trailer:
And here is the Forza One:
A Closer Look at Ori and the Blind Forest's Emotional Prologue
One of he more obscure games that people are talking about is Ori and the Blind Forest. With its interesting gameplay mechanics and visual style, the game has people all over the world paying attention. Well now you can check out the official prologue for the game. We wont spoil anything but I would hazard a guess and say that most of you will be pretty excited once you get through this:
Two Classics Back Up a New Gem in this Month's Games with Gold.
In my opinion, the best part of an Xbox Gold membership is the fact that we get a selection of awesome free games every month! From classics on Xbox 360 through to new titles on the Xbox One, there is something for everyone. This month, gamers get access to the following three games:
Chariot (Xbox One): Available for the whole month of October
Battlefield: Bad Company 2 (Xbox 360): Available from October 1st – 15th
Darksiders II (Xbox 360): Available from October 16th – 31st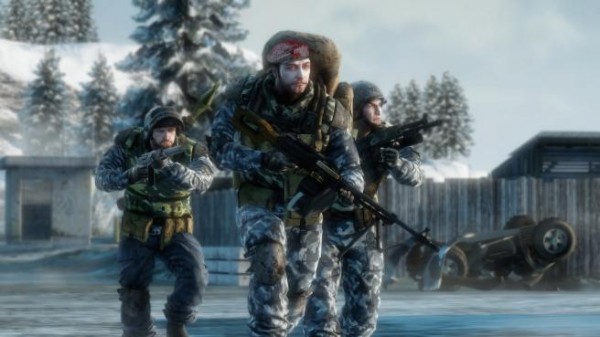 ---
So there we have it, a nice visual Xbox Newsbeat for you all to enjoy this week. Did any of this week's cool videos grab your attention? If so let us know in the comments below and remember to stay tuned to Capsule Computers for all the Xbox news as it becomes available.