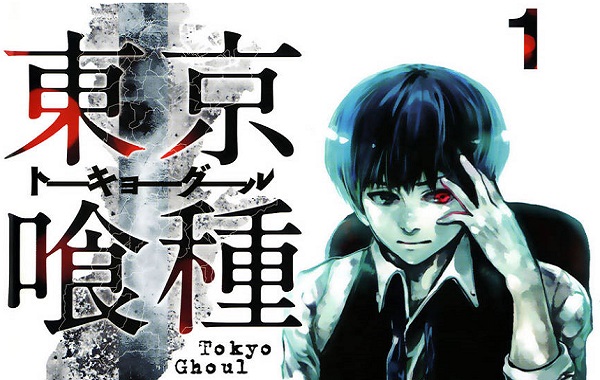 September will see the end of the supernatural mystery manga Tokyo Ghoul, the final chapter will be published in this year's 42nd issue of Weekly Young Jump which will go on sale on the 18th.
Created by mangaka Sui Ishida the series is set in Tokyo and the various "Ghouls" that go around haunting and eating the people who live in the prefecture. Ken Kaneki is the main character and after a near death encounter with a female ghoul he is able to interact with them all, because of this he now has a secret which he must hide from everyone around him.
The manga began publication in 2011 and has lasted for 143 chapters, the 14th volume will be available in Japan on the 17th of October. The series has gotten an anime adaptation which is currently airing in this year's summer season with Funimation streaming each episode, tell us what you think about the series by leaving us a comment down below.