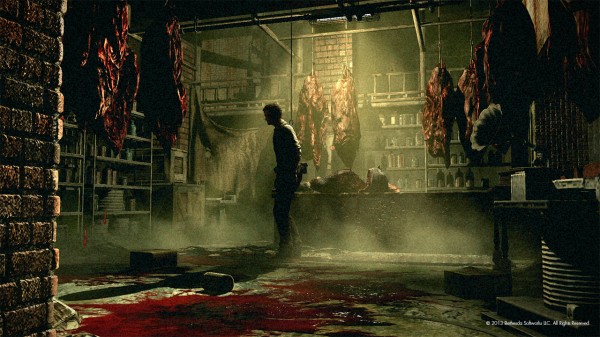 Bethesda and Tango Gameworks brought a brand new gameplay trailer for their upcoming game The Evil Within to the Toyko Game Show. The video kicks off with the protagonist Detective Sebastian Castellanos limping his way through a hallway of a mental hospital or prison while the narrator/protagonist mocks our hero. The new trailer is capped off with some of the many sticky situations the player will experience in legendary horror game designer Shinji Mikami's new game.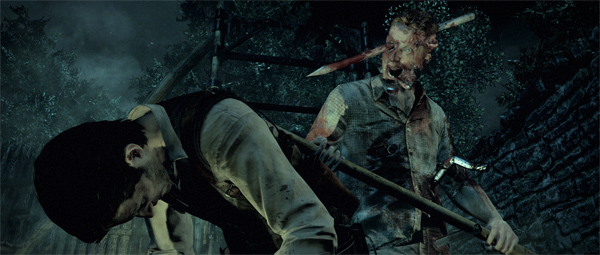 The Evil Within is the first game from Tango Gameworks. The studio is led by Shinji Mikami, the creator of the Resident Evil series. The Evil Within is a third-person horror title looking to go back to the roots of survival horror. Detective Sebastian Castellanos is plunged into a horrifying world of zombies and monsters. Scraping up the little resources available to him, Castellanos is looking to find the source of these creatures and put an end to it once and for all.
Gamers can expect the game to launch on PlayStation 3, PlayStation 4, Xbox 360, Xbox One, and Windows on October 16th 2014 in Australia and New Zealand.