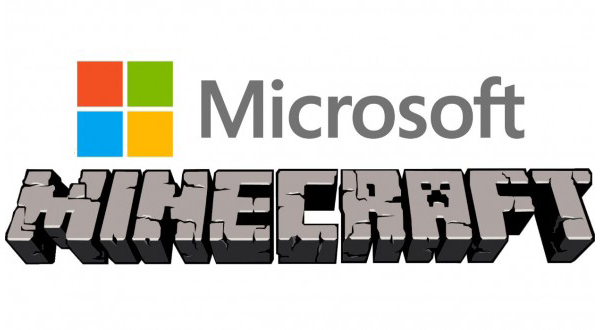 Rumour has it, courtesy of Reuters, that Microsoft has purchased Minecraft developer Mojang for a cool $2.5 billion! The title has sold over 54 million copies across various platforms. since it first launched for the PC back in 2011.
It's crazy to think a developer/publisher with pretty much one title under its belt – although two more, Cobalt and Scrolls, are in the works – could be worth that much moolah! Then again, the phenomenon that Minecraft has become is unlike any other. Last year, creator Markus Persson said that developers don't bother creating games for Windows Phone because their market share is "insignificant". You can see, then, how clear the picture is: Minecraft has been a consistently popular and top-selling iOS title, and with only 2.5% of the market share, Microsoft are hoping to bolster their efforts and increase that number significantly by purchasing Mojang and getting Minecraft on the Windows Phone platform.
Will Mojang's $2.5 billion price tag pay off? Let us know what you think in the comments section below.