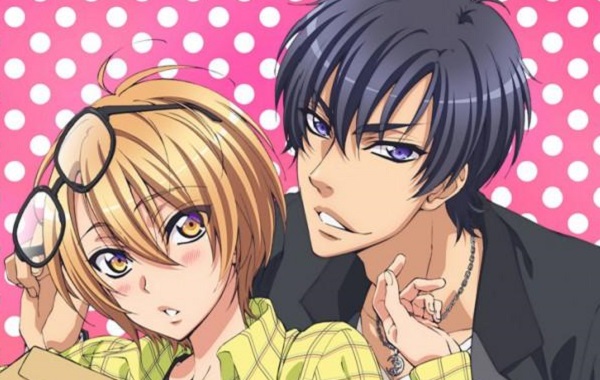 Great news for all you yaoi fans out there, Taishi Zaou's manga Love Stage!! has been added to the list of upcoming titles from Viz Medias' SuBLime publishing company.
Viz made the announcement during yesterday's Yaoi-Con held in San Francisco, other boys love titles announced included Isaku Natsume's Ginger Honey and Tomoko Yamashitas' The Night Beyond The Tricorner Window.
Love Stage!! is about an otaku college student called Izumi Sena who has been brought up in a family of high profile entertainers, his love interest in the series is an actor called Ryuma who is introduced to him when they are both hired to be in a commercial. The manga has been in publication since 2010 and has recently gotten an anime adaptation which got licenced by Crunchyroll in this currently airing season.
SuBLime will be publishing the manga both physically and digitally, however the first volume is set to release in May next year. Let us know what you think of the series by leaving a comment down below.