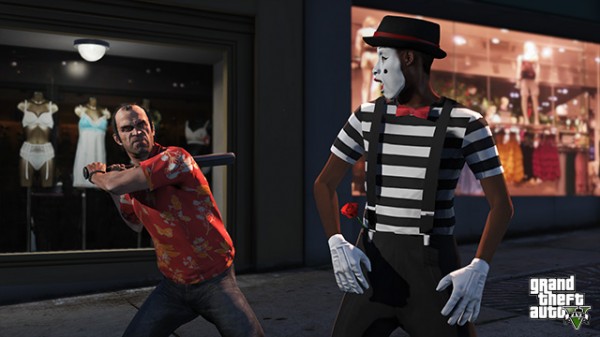 Good news and bad news. Good news is the Grand Theft Auto V release dates for PlayStation 4, Xbox One, and Windows have been announced. Bad news for PC gamers, that is a plural "s" after "release date." As originally planned, next gen console gamers will get their hands on Grand Theft Auto V on November 18th, 2014, while PC players will have to wait for another two months to get their copy on January 27th, 2015.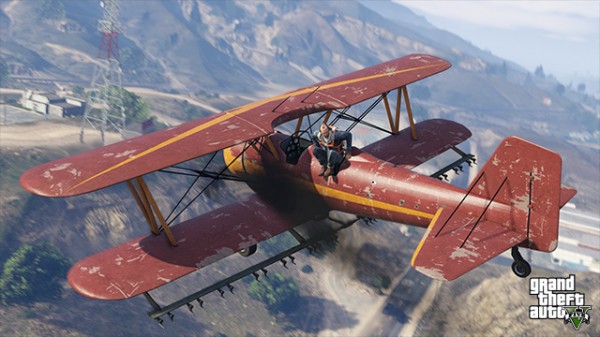 Gamers can expect to see some heavy visual upgrades such as improved visual effects, a new foliage system, further draw distances, and higher resolutions. Additionally, new weapons, vehicles, and activities have been added to the game. Players from the PlayStation 3 and Xbox 360 versions will be rewarded with rare vehicles and bonus activities in the next gen versions of Grand Theft Auto V. A pre-order bonus of a million dollars of in game currency is also available.
In the mean time, depressed PC gamers and giddy next gen console owners can check out the new trailer and screenshots from Rockstar.