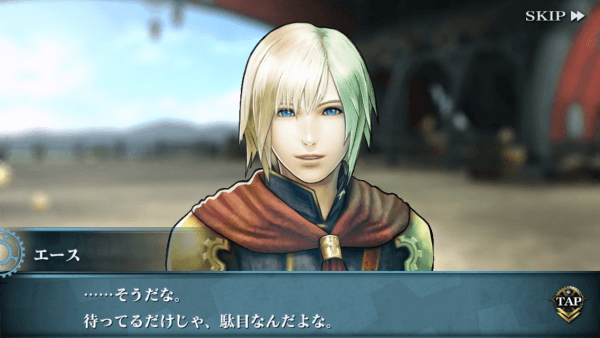 You may remember that Square Enix released a Final Fantasy game called Agito for the iOS and Android in Japan and they are currently planning on releasing it in the West next year.
Well today at Toky Game Show, the company also announced that they are releasing an enhanced version of the game called Final Fantasy Agito+ which is going to be released on January 1, 2015 for the PlayStation Vita in Japan. The game will be available for free from the PlayStation Store with mictrotransactions, but a retail version with all of the content will also be available for purchase.
Currently it is unknown if Square Enix has any plans to bring Final Fantasy Agito+ to the West.