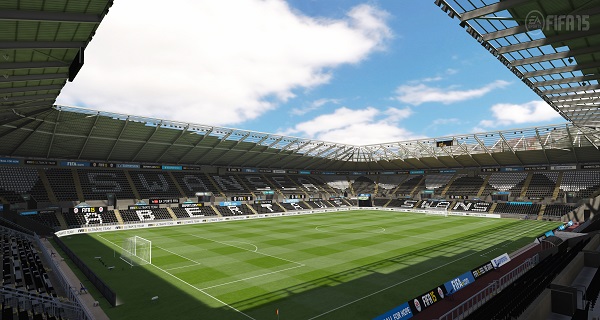 EA Sports has released the FIFA 15 demo for download on the PC via Origin, Xbox One, Xbox 360, PlayStation 4 and Playstation 3. Xbox Live Silver members will have to wait until September 16, however.
Playable are Liverpool, FC Barcelona, Chelsea, Paris Saint-Germain, Borussia Dortmund, S.S.C. Napoli, Manchester City, and Boca Juniors at Anfield, or give unique squads in FIFA Ultimate Team. EA wants fans to share their impressions on Twitter and/or Facbook with the hashtag #FIFA15Demo. Along with all the gameplay improvements fans will be able to experience, they'll also be able to hear eight songs from the soundtrack: Elliphant – All or Nothing; Polock – Everlasting; Sante les Amis – Brasil; Magic Man – Tonight; FMLYBND – Come Alive; Slaptop – Sunrise; Milky Chance – Down by the River; Jungle – Busy Earnin'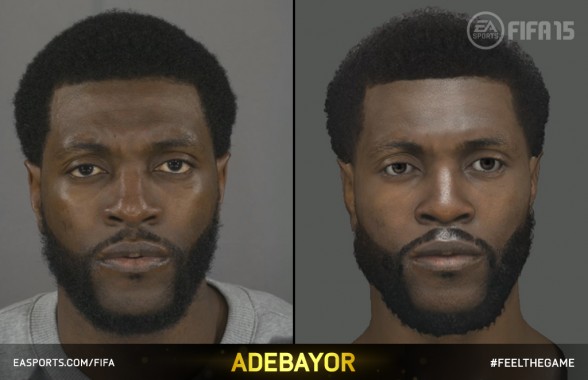 Nick Channon, Senior Producer, EA SPORTS FIFA, said;
The launch of the FIFA 15 Demo is like our pre-season and the first chance for millions of FIFA fans to get hands-on with the game. The demo is an early representation and taste of this year's game, and we welcome the chance to get fan feedback on our innovations and new features. Then we take that feedback and build it in to the continued improvements and polish we bring to the game as it launches and throughout the season.
Check out the video below of new celebrations in FIFA 15. EA Sports FIFA 15 releases on September 25.