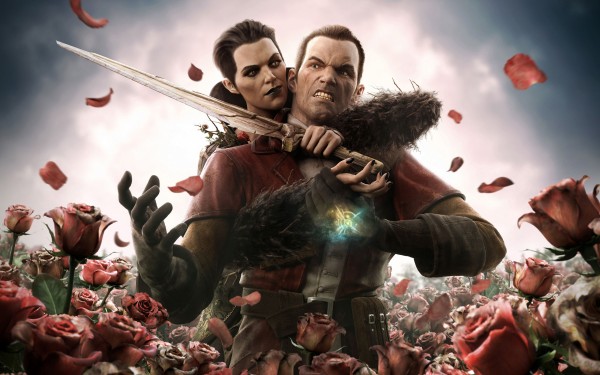 Time to get the blood pumping and hold out your cups so I can fulfill your thirst for knowledge, it is time for Xbox Newsbeat! Newsbeat is your one stop, all-access shop for all the best news being churned out over at Microsoft HQ (seriously, they are like the Willy Wonka of gaming goodness). This week we have three headlines for your reading pleasure, two for Xbox One and one crossover article that handles both Xbox One and Xbox 360 (back of the line, Windows Phone) so without further adieu, lets beat some news!
---
August Games with Gold
So lets start off today's admittedly small helpings with some awesome news. As many of you are aware, Xbox Live Gold subscribers get access to a few free games every month via the Games with Gold Program. The program is available to both Xbox One and Xbox 360 owners, and are usually filled with pretty sweet games. Here are this month's offerings;
Xbox One:
Crimson Dragon (Available all month, from today)
Strike-Suit Zero: Director's Cut (Available all month, from today)
Xbox 360:
Motocross Madness (Available from today until August 15th)
Dishonored (Available from August 16th)
You read correctly, Dishonored is available for free! Games for Gold really deliver each month, and is probably the best reason to get an Xbox Live Gold membership (especially if you own both consoles).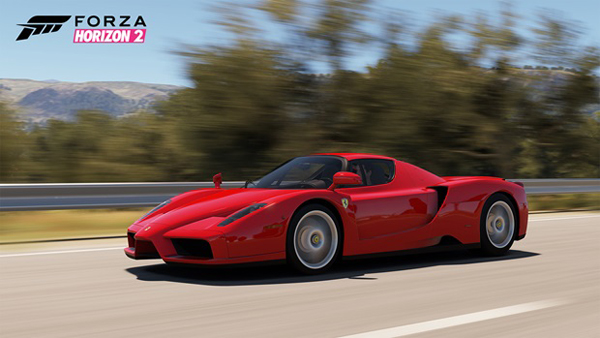 Hit the Road in These 16 New Forza Horizon 2 Cars
Last week, Microsoft and Turn 10 announced over 100 brand new cars for the upcoming Forza Horizon 2. Now, they have announced an additional 16 new vehicles for you to get behind the wheel of and drive around. This week's 16 cars all have on thing in mind: Legacy. There is history behind these machines and with the care and attention that Turn 10 put into making them a digital reality, you just know that you will feel every ounce of that legacy.
Here is the list of today's announced cars, for you motor heads out there:
1965 Alfa Romeo Giulia TZ2

2011 BMW Z4 sDrive35is

2002 Ferrari Enzo Ferrari

1967 Chevrolet Corvette Stingray 427

1968 Alfa Romeo 33 Stradale

1971 AMC Javelin AMX

2011 Audi RS 3 Sportback|

1999 SRT Viper GTS ACR

2011 Ford F-150 SVT Raptor

1988 Lamborghini Countach LP5000 QV

1986 Lancia Delta S4

1997 Mazda RX-7

2012 MINI John Cooper Works GP

1995 RUF CTR2

2008 Subaru Impreza WRX STi

1995 Volkswagen Corrado VR6
Some sexy cars in that list… I think.. I'm not really a car guy. If you are, let me know in the comments below and hopefully we will all have learned something today!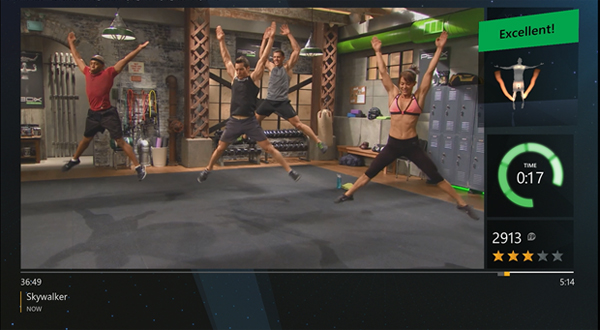 P90X for Xbox Fitness Coming Exclusively to Xbox One.
Is yoga too slow for you? Do you need to feel the calories burn off you away in an instant? Then Microsoft has you covered. The world renowned P90X exercise routine is coming exclusively to Xbox One via Xbox Fitness. Your trainer, Tony Horton, will push you to your limits with explosive moves that work your entire body from head to toe. With the help of Kinect for Xbox One, which monitors and corrects your form and function, this one-of-a-kind customized workout will get the results you want, and fast – available today for only $59.99. What's more, in mid-August, P90X for Xbox Fitness will make a downloadable calendar and nutrition plan available to give you everything you need to complete your transformation.
So $60 for an all-in one diet and nutrition system. Sign me up!
---
There we have it, another short but oh so sweet edition of Xbox Newsbeat. Did any of today's headlines stand out for you? Are you able to tell me about the sexiness of the cars coming out in Forza Horizon 2? Let me know in the comments below and remember to stay tuned to Capsule Computers for all the Xbox news as it becomes available.