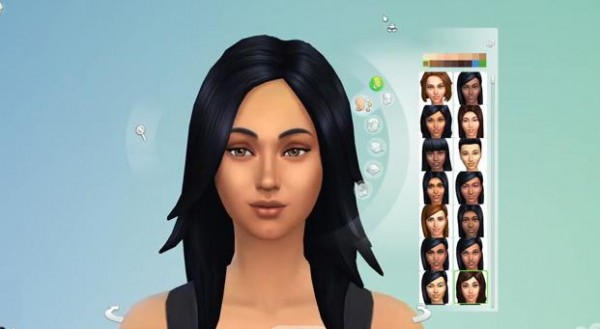 If you are a fan of The Sims, then you likely know by now that the "Create-A-Sim" demo for the upcoming Sims 4 has been floating around the internet for the past few weeks. You will also probably know that this demo has only been available to a select few… until today.
A mere 4 hours before their Gamescome press conference, EA have made the demo available to the public. Now no matter who or where you are in the world, if you have an Origin account and a PC you can start making Sims in your own image (or however you want really, I wont judge).
Getting the demo is pretty easy too, all you need to do log into Origin (which you can download here if you haven't already) then head over to the Demos and Betas tab under Free Games and wah-lah. The demo is about 1GB so it shouldn't take you too long to download. So go forth my Sims fans and create, create, create! The Sims 4 releases next month on PC so make sure you stay tuned to Capsule Computers for all the news as it becomes available.